Renovation Expert Realizes Dream of Business Ownership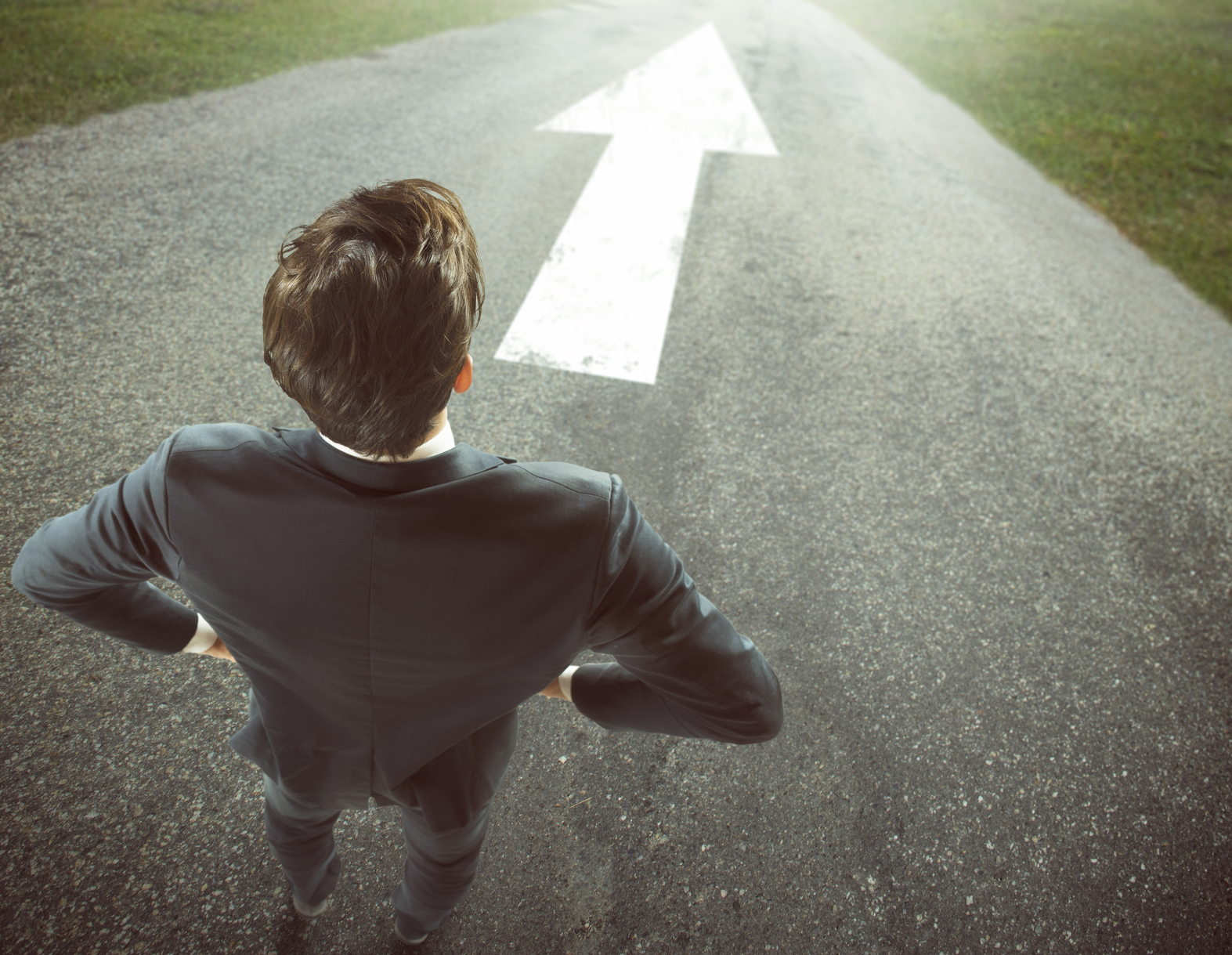 MISSISSAUGA, Ont. — For the past 20 years, renovation expert, Aaron Mandelbaum, has worked his way up from property manager, running properties for owners, to private contractor making home repairs. He took over ownership of Five Star Bath Solutions in February, and now offers bath renovations to Mississauga residents.
"As I gained experience with common problems in residents homes," Mandelbaum said, "I ventured out on my own to renovate for others." That path eventually lead him to Five Star Bath Solutions.
With his experience resolving common home repair issues, Mandelbaum now offers solutions to prevent these issues. Mandelbaum identified tile and grout as a source in constant need of time consuming cleaning, and maintenance. To avoid this issue and make cleaning your bath or shower easier, he recommends a fully customizable bath or shower wall covering that has the appearance of tile or natural stone.
"These shower walls are made to look like real stone," said Mandelbaum, "The best part is that you can have all the beauty of the real thing, without all the upkeep required by actual stone or tile."
Mandelbaum is a resident of the Peel area where he plans to offer his services to the community. He and his wife Karen have two children, ages 5 and 2. He enjoys skiing, playing hockey, canoeing, and spending time with family.
---
About Five Star Bath Solutions
Five Star Bath Solutions™ is a full service network of bathroom renovation specialists with a mission to design and build dream bathrooms through expertise and trust. Our company is focused on delivering the highest quality bathroom renovation service in the industry. We deliver one‐day bathroom renovations, shower conversions, bathtub replacements, walk‐in bathtubs and other bathroom enhancements. With franchise locations throughout Canada and recent expansion into the United States, the Five Star Bath Solutions franchise system provides a home‐based business opportunity in the home remodeling industry for aspiring entrepreneurs. For more information about Five Star Bath Solutions of Mississauga please visit: http://bathsolutions.ca/ontario/mississauga-on/.
---
Franchise Owner Contact:
Aaron Mandelbaum
Franchise Owner
Five Star Bath Solutions of Mississauga, Ontario
905.456.2284
amandelbaum@fivestarbathsolutions.ca
http://bathsolutions.ca/ontario/mississauga-on/
Media Contact:
Lindsey Palmer
Public Relations
801.919.3018
lpalmer@fivestarfranchising.com