Bath Remodeling Franchisee Process:
Join the Five Star Family
Ready to make the jump to franchise ownership with Five Star Bath Solutions? Once you begin this process, you can open your Five Star Bath Solutions business in as little as six to eight weeks. Go at your own pace and speak to one of our representatives!
FRANCHISE FEE STARTING AT
* See franchise disclosure document. Individual performance may vary.
Your franchise journey starts here
Fill out the form below and download our bath remodeling franchise information sheet!

Step 1: Fill out the Five Star Franchisee Form
Simply fill out the online request and a member of our Franchise Development Team will promptly connect with you to discuss initial questions.
Step 2: Speak with our team
A member of our Franchise Development Team will help you gain a deeper understanding of why Five Star Bath Solutions could be the right opportunity for you. You can also reach out to current Five Star Bath Solutions franchisees to learn about their successes, challenges and day-to-day operations.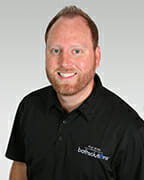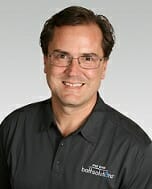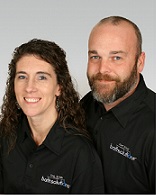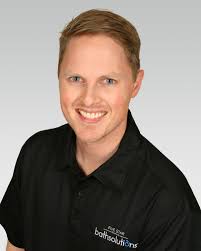 "Five Star Bath Solutions delivers high quality products and services in the bathroom renovation industry and is focused on my success as a franchise owner."
All new franchisees will participate in a five-day training. You'll train in the existing corporate territory and learn everything from managing installer crews, to estimating costs. During this time, ProNexis will prepare your customized website, search engine optimization and online marketing specifications. You'll be equipped with all of the tools and preparations needed to hit the ground running.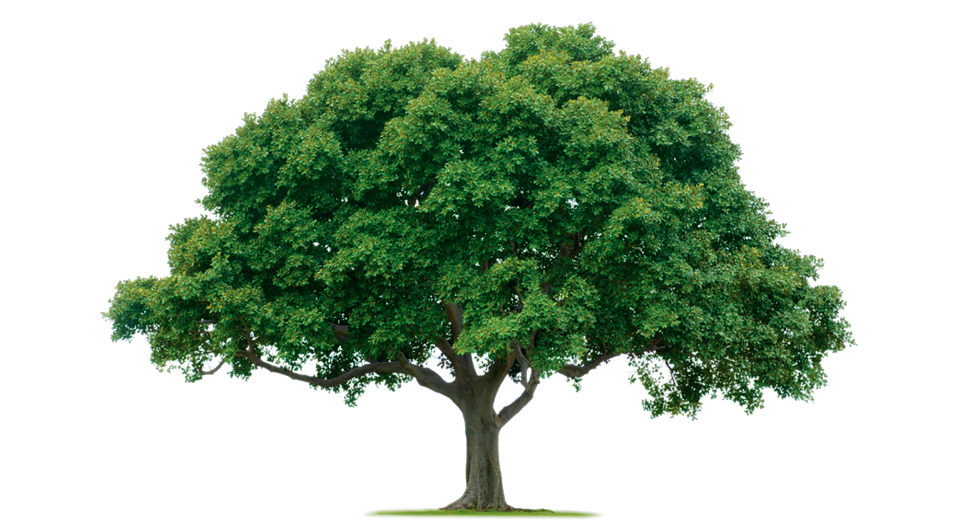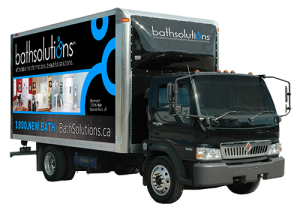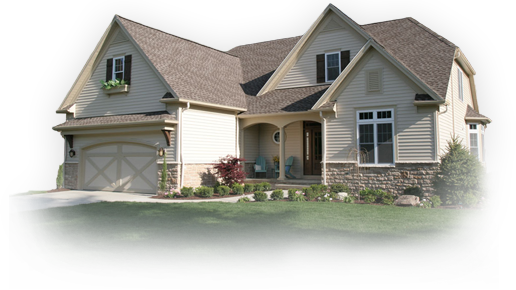 Step 4: Open for Business!
You're all set up and open for business! At this point your Five Star Bath Solutions website will be live and ProNexis Sales Support will be ready to take calls for your territory. Grow your Five Star Bath Solutions franchise in your local community and provide a reliable and professional bath and shower renovation service that people can count on. With the help of Five Star corporate beside you, you will be on your way to successful franchise ownership.
The best investment you'll ever make!