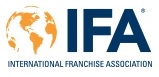 Why Five Star Bath Solutions Franchise:
Redefining the Bath Remodeling Industry
Five Star Bath Solutions franchise opportunities are ideal for professionals with experience in management, sales and marketing. We are currently looking for entrepreneurial-minded individuals to join in our success. Buying a Five Star Bath Solutions franchise isn't an investment in a new job, but in a new lifestyle. You are your own boss and you have the opportunity to change the lives of the customers you meet while changing your own life in the process.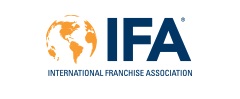 Your first step to getting started
Fill out the form below and download our bath remodeling franchise information sheet!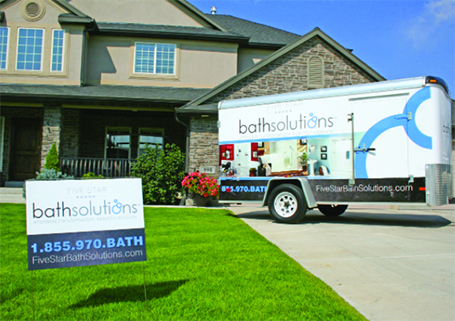 Focusing on delivering the highest quality work and service to the industry has made Five Star Bath Solutions the premier bath remodeling franchise in the home remodeling industry. By connecting ambitious entrepreneurs to a successful business model, we're able to provide affordable transformations and beautiful bath solutions to communities across North America.
Five Star Bath Solutions is advancing the bath renovation industry through innovative technology, custom products and attention to customer service. Through our proprietary software, Five Star Bath Solutions professionals deliver detailed estimates for bath and shower renovation projects. We believe in setting the industry standard for how projects are estimated, installed and completed.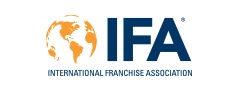 Lead Generation: Hit the ground running by taking advantage of leads generated through franchisor supported marketing programs.
In-House Marketing Team: We manage our franchisees' online marketing efforts and support all traditional marketing efforts.
ProNexis Sales Support: Through our partner ProNexis, a live representative will always answer the phone and respond promptly to web-form submissions.
+ Make your own hours
+ Choose your own vacation time
+ Spend more time with family and friends
+ Lead your own team
+ Proven systems
+ Benefit from the success of our brand
+ Coaches to help you succeed
New franchisees participate in training at corporate headquarters, in addition to optional field training. Our franchise partners learn everything from: estimating costs, to marketing their business, to managing renovation projects. We'll equip you with the tools and preparation needed to start building your business.
+ Five day business management training at Five Star headquarters
+ Five day field training at corporate location
+ Three to five day install training for your new hires
"Franchise owners are equipped with sales and marketing support through corporate staff who are geared to answer questions and help franchisees make adjustments to their business plan. They listen to franchisees' concerns, offer suggestions and allow franchise partners to make the final decision, which is the way it should be."
– Michael Davison, Operations Manager
The most trusted bath remodeling franchisor in the industry.
Want to own a Five Star Bath Solutions franchise?
Fill out the form below and a member of the Five Star team will reach out to you!