No Experience Necessary – Start Your Franchise Today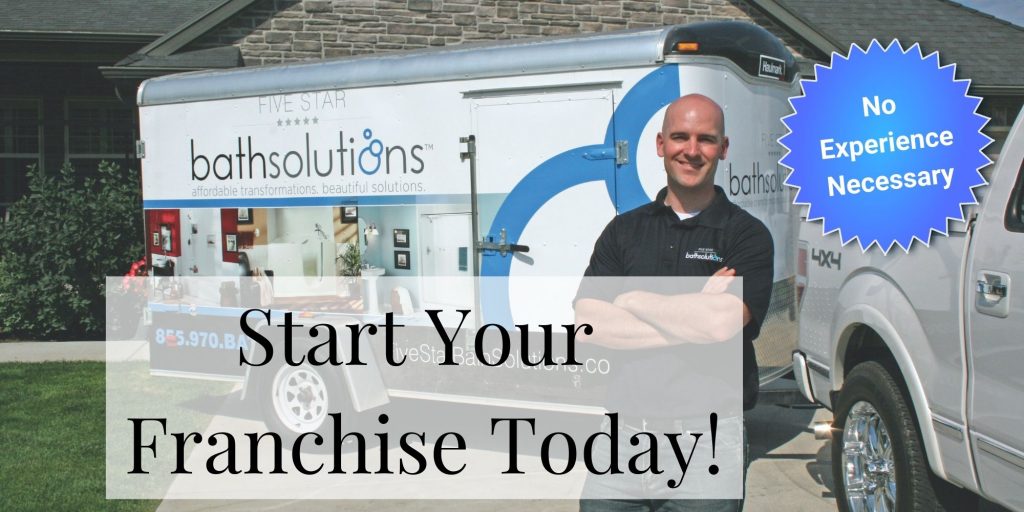 In the world today, everyone is seeking the opportunity to be their own boss, set their own hours, and manage their own business. For most people, the answer is clear; they need to start their own business.
And that's just how it's always been.
Most people don't realize that they can have all of this and more through their own franchise. The best part is that there is no experience or education necessary to owning your own franchise. The only thing that is required is a drive for success.
Why Choose A Franchise
When you buy a franchise, you're not just buying a new business. Instead, you are buying into a business that has been tried and tested and has the formula you need to be successful.
The segment below will walk you through some of the main reasons people decide to buy into a franchise instead of starting a business.
Established business
Starting a business is difficult because you have to pass through obstacles and challenges that all businesses face. These challenges can often be too much for small businesses to overcome.
The reason franchises have a higher success rate than small businesses is because each franchise is part of a bigger business that wants to see each of its franchises grow and be successful. To make that happen, the base company is willing to offer things like advice, marketing, and training.
Receive training
While running and managing the business is up to you, you will also receive training from the business and franchise owners.
Since previous knowledge and experience of the business and industry are not required, this on-site training will walk you through everything you need to know including location, machinery and tools, customer service, and marketing and lead acquisition.
It's important for the franchisor to make sure you know all of this and are adequately prepared to handle any and all situations because they are putting their reputation and business in your hands.
Name Recognition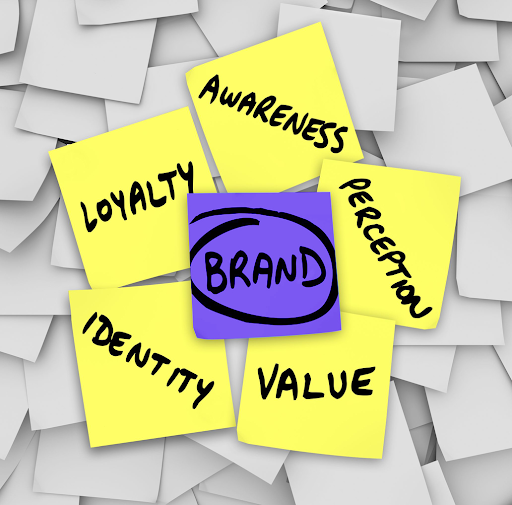 Often just as important as any other part of the business is the name recognition or brand recognition. You will be competing against other companies in the same industry and area, so it's important for people to instantly recognize your company and the quality of your work.
When you buy into a franchise, you automatically gain the company's brand recognition and the trust that past customers have put into the business. It's now your job to continue the company's legacy through your work.
Be careful of this though, recognition goes both ways. When researching franchise opportunities, one thing to look at is the company's reputation and how they are known. If the company is held in the highest regard among customers and other businesses, then you should be in good shape, but if the company offering the franchise has discrepancies and poor customer relationships, then all of that will be passed onto you as well.
It's because of all of these reasons that franchising has become so popular in the business world today. With support from an established company through training and name recognition, you can find the success you are wanting without ever having to have any experience or education in the industry.
"The data shows that franchisees have a better chance of success than independent entrepreneurs. There are unique and particular challenges in any industry, but I felt that a franchise would help in reducing the complexity of starting my own business. The type of franchise I wanted was one that required my individual leadership and creativity to make it successful, but one that already worked out some of the minutiae that would otherwise occupy my time and energy during the critical first years of business."

Joseph McSpadden, Five Star Bath Solutions of Alpharetta, Marietta, and Sandy Springs
To offer you extra knowledge about what you can expect when starting your franchise, the following section will go into detail about some of the misconceptions of what is needed when starting a franchise.
Common misconceptions about running a franchise
There are a lot of misconceptions about running a franchise and what it takes. Some of these misunderstandings can draw you into franchising, while some of them can also push you away.
Before ever buying into a franchise, it's important to do your homework. There is a lot you need to know and be aware of before getting started. The following list will help you gain a better understanding before you jump in.
You Need Industry Experience
False. In fact, some of the most successful franchises are run by those who never worked in that industry until they bought the franchise. You don't need industry experience or knowledge, what you need is the ability to manage those who do.
You Need Education 
For more companies, they do not require that you have any sort of degree or education. What businesses are looking at before allowing you to run a franchise is if you are invested and willing to do what it takes to grow and find success.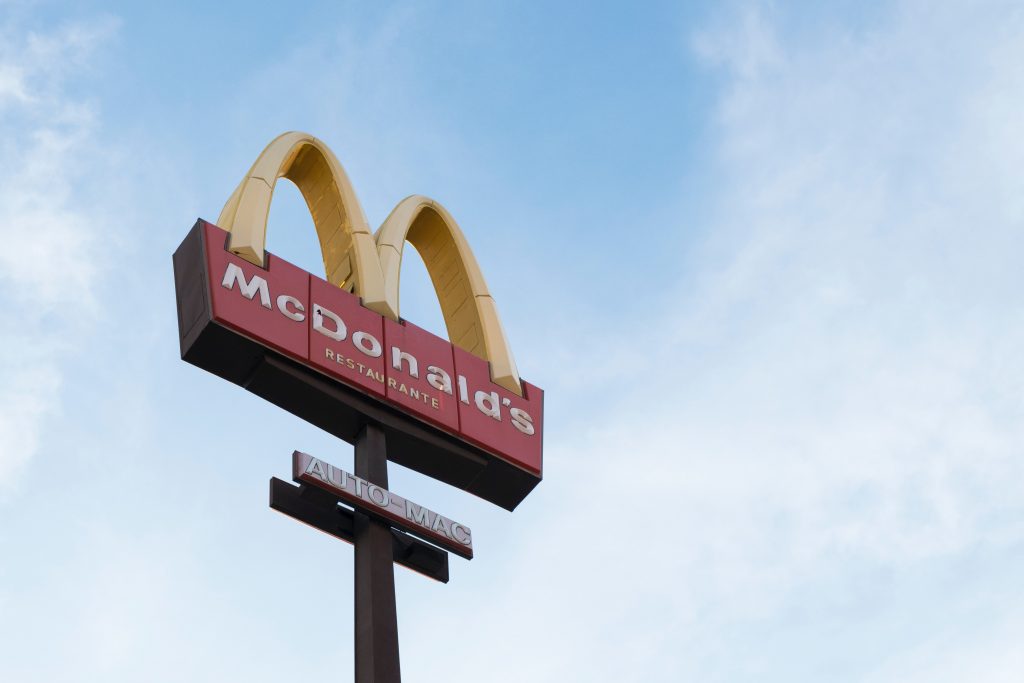 Franchises Are Only In Fast Food
It's true that the most common type of franchise that you will see are fast food franchises. This is because they are often the least expensive to start up and require minimal management later on.
Franchises Are Get Rich Quick Schemes
False. While franchises may offer training and knowledge, they definitely require a lot of work. They aren't something you can buy into and expect the money to start flowing. You are starting your own business just with more industry knowledge to back you up.
Each Franchise Is Completely Controlled By Corporate
It's important to know that the corporate company you are buying the franchise from has full control over what is sold and the direction the business wants to take, you have full control over your franchise, which is your business. That means you have full control over how much money you want to make.
Hopefully this section helped you more fully understand what is expected from you as a franchisee and what you will be dealing with.
These are not the only misconceptions out there about franchises and what they entail. Three of the best ways of finding out exactly what to expect with your franchise is to:
-Talk to a current franchise owner about their experience
-Do market research through government agencies such as the Census Bureau and Small Business Administration
-Consult a private market-research firm
Once you know what you can expect, the next step is to figure out what you will need to get started.
What You'll Need To Start A Franchise
The top four things you will need when starting up your new franchise are:
Money to get started
A business plan
Leadership skills
Passion
Money To Get Started
This one might seem obvious, but it's important to figure out exactly how much money you will need before you get started.
When calculating your needed funds, consider the following:
Royalty Fees – What you pay to own and run your franchise
Startup Costs – In order to officially open your doors for business, what needs to happen and how much will it cost?
Continued Funds – This includes things like rent, insurance, equipment, maintenance, marketing, etc.
If you need funds for your business, you are in luck because franchises are more likely to qualify for business loans than any other kind of business.
A Business Plan
One thing that is often overlooked is writing up the business plan. By having a business plan, you can make decisions easier and prepare for what is to come.
Where are you going to find customers? Do you need to hire employees? How will you earn money? What is your growth strategy? All of these questions need to be answered before starting your business.
Consider reading through the U.S. Small Business Association's guide for writing a business plan.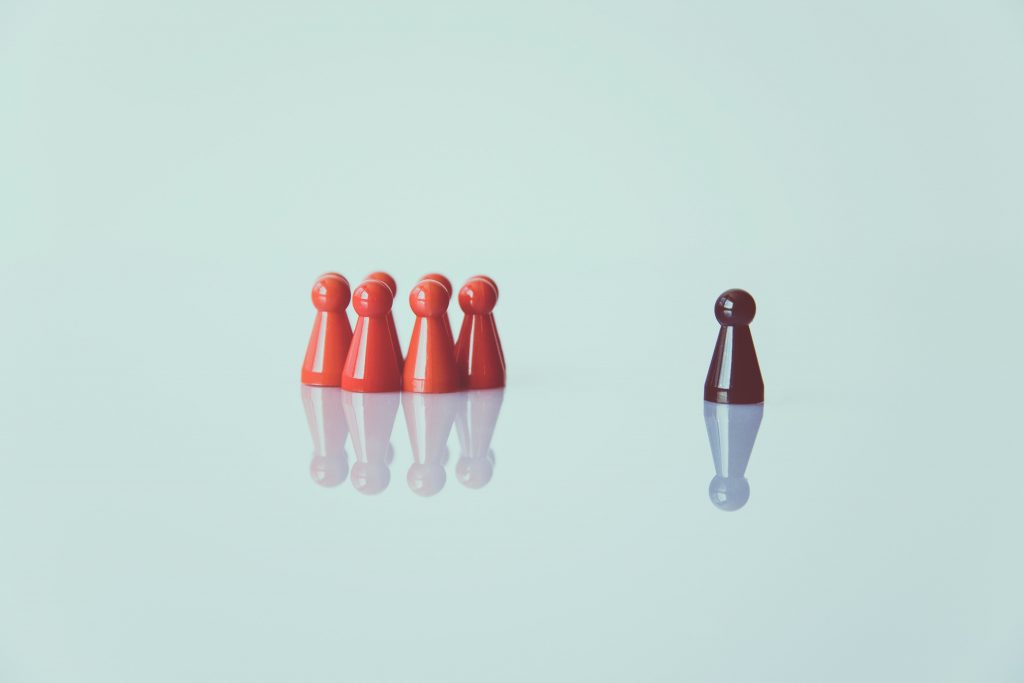 Leadership Skills
The first two are essential for getting the business started. This one is essential for keeping the business running. With franchises, you don't need past experience in order to be successful, but you do need to be able to lead and manage a team of people who do have the experience necessary.
A lack of leadership and organization can create damaging craters in the business and cause lasting problems for you and your company. It
Passion
Lastly, in order to create a more successful business, you have to have the passion for it. As stated earlier, with passion comes drive and the will to push through obstacles and difficulties when they come.
One of the main reasons businesses fail is because the company owner doesn't have the passion to make the business work. They are not willing to push through difficult times or fight for a lasting company.
Using this article, you should have everything you need to convince you to start your own franchise today including why you should choose a franchise, common misconceptions about franchises, and what you'll need to start your franchise.
"I was working with a consultant to find a franchise. They showed me many offerings, most I didn't like and they changed to something way different which no longer appealed to me. I saw Five Star Bath Solutions as a business model I could not only manage well but in time rise to the top of delivering the best bathroom remodel experience for the customer."

Mitch Zaretsky, Five Star Bath Solutions of Memphis
Once you are finished reading, take a minute to look at Five Star Bath Solutions for starting your own franchise. Work with a company that already has over 50 locations throughout the United States and Canada. Call us at 888.344.0828.