The 6 Critical Questions You Need To Ask Yourself Before Buying That Franchise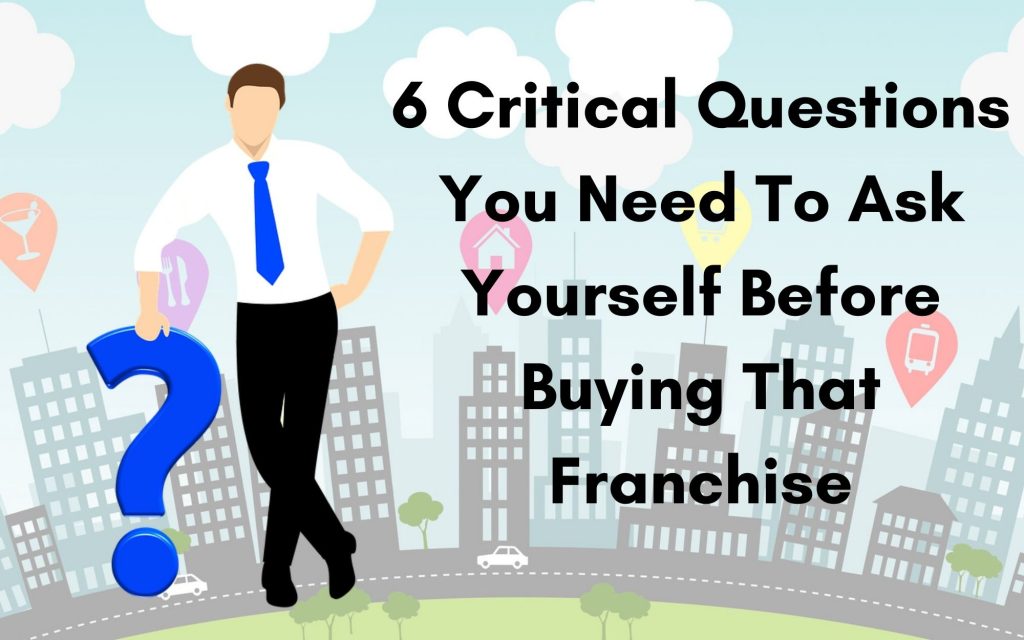 So, you are looking at buying a franchise, but you want to make sure it's the right choice?
Did you know that the number one reason that franchises fail is because overly-excited entrepreneurs want to get a head start in a business but they don't consider everything that goes into being an owner before getting started?
The company owner, the one who you buy the franchise from, will help you by giving you the training you need, but without the passion for the company or the drive to create the best company, you won't be able to reach the next steps of success.
Before buying a franchise, ask yourself these crucial six questions.
Why do I want to start this business?
A lot of people jump right into owning their own business or franchise without thinking about why they want to do it.
Is it money? Is it the renown? Is it the respect that comes from owning a business?
Figure out the, "Why" behind this decision first. This will give you the desire and passion you need to drive this business forward.
Whatever it may be, this is the first thing you need to figure out before jumping into an expensive decision like owning a business.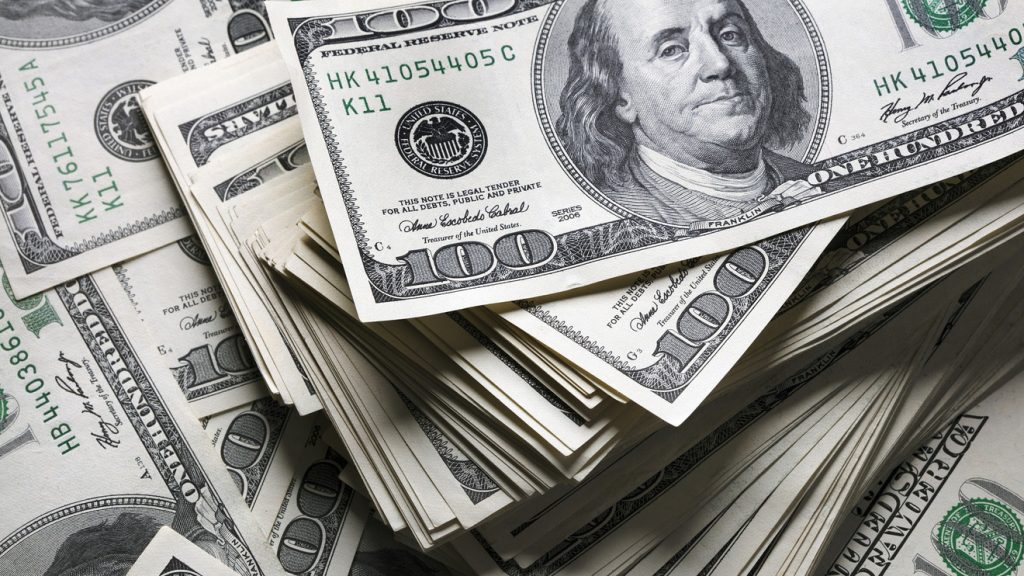 Do I have enough money to start this franchise?
Consider the saying. "You need to spend money to make money."
The cost of starting a franchise is different for every business. Startup costs can range from the tens of thousands to the millions of dollars.
On top of that, everyday activities and expenses can start to add up and if you don't have enough money to cover everything, you may find yourself ending your franchise as fast as you started.
A mistake a lot of new franchise owners make is they look at how much it will cost to start up their business, but they don't look at how much it will cost to run it, or vise versa.
Make absolutely sure you know the costs associated with that business and industry, then make sure you have a savings setup for unforeseen costs and speed bumps that you will run into.
You want all the money that comes from owning a successful business, but you have to be willing to put in the money to accomplish anything great.
Either way, you need to know all of the costs involved with running that specific franchise before you become a business owner.
Do I want to be a business owner?
When you buy a franchise, you are a business owner. You are in charge of everything that happens at that business location.
The company owner will help you along the way and in getting started, but you are the one that takes on all of the responsibility for your business location.
While some may think that this is exactly what they want, they'll later find out that either too much is being expected of them, they don't have the time available to dedicate to the business, or they don't do well as a leader.
The best way to decide if you are ready to be a business owner is to talk to a current franchise owner.
They can give you all the business insights you may want including talking to you about what an average day looks like, the costs involved, and what it takes to manage the company and employees.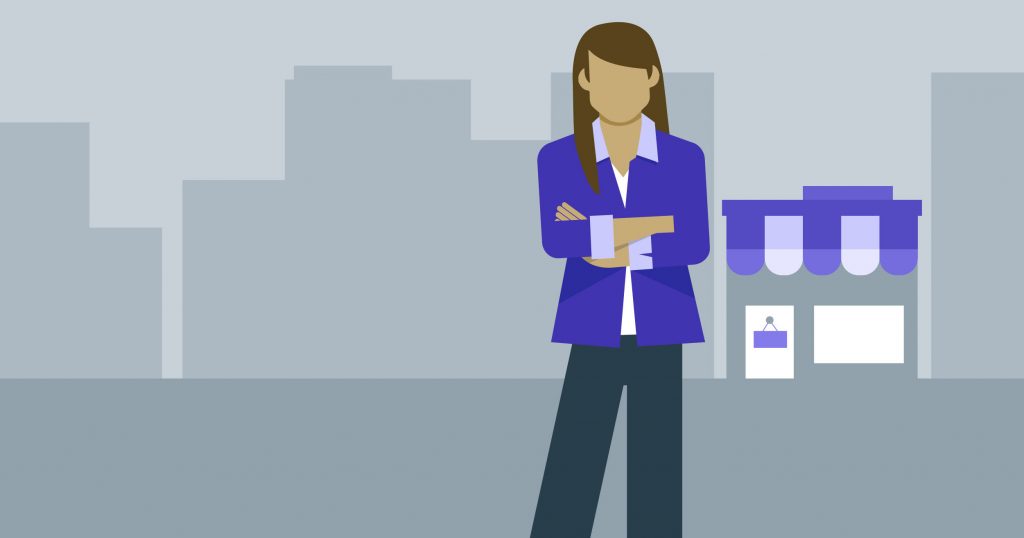 Even though you will still have someone who owns the entire company to report to, this franchise will be your business.
Do I want to continue reporting to someone?
One of the main reasons people start their own businesses is to become their own boss. This means setting your own hours, controlling the day-to-day of the business, and all of the money and recognition that comes with it.
Now, just because you have your own franchise, that doesn't mean you don't have anyone to report to. The company owner wants to make sure their brand is successful.
That means checking up on your company.
This can be both a good and bad thing. While you have someone checking on your performance and monitoring your sales, the company owner also wants you to succeed.
This means they will help you in whatever way they can so that the company overall can thrive.
One of the ways they do this is by setting a business plan for all franchisees to follow.
Do I want to get started with a set business plan or make my own plan?
In a quest to be independent and successful, you might think that starting your own business from scratch without a set strategy will give you the satisfaction that you are looking for.
This can lead to a lot of expensive failures and problems down the road.
One of the biggest reasons people will buy a franchise instead of starting a new business is because, essentially, when you buy into this business, you buy all of the tried and tested strategies, marketing, and approaches that have made the whole company successful already.
If the company offering the franchise isn't doing so well or has been going downhill, then you might consider looking elsewhere.
If you are wanting to create your own strategies and business plans, then franchising may not be the right choice for you.
The most important thing the other franchise owners cannot help you with, is your drive and passion for your business.
Am I passionate about this industry?
A lot of companies don't require that you have past industry experience before buying a franchise. This is because you will be trained on what it takes to be successful in that industry.
But, if you do not have the passion for that company and industry, odds are you will not have the drive it takes to overcome obstacles and difficulties when they come.
For example, if you love remodeling and working with your hands, but you buy a franchise opportunity in a fast food chain because it's the cheapest opportunity available, you may end up being one of the restaurants that closes its doors.
Find what it is you're passionate about, then search for a franchise that is right for you.
If you love what you do, you will be more willing to fight to keep it alive.
To recap, these are all the questions you need to ask yourself before you buy that franchise.
Why do I want to start this business?
Do I have enough money to start this franchise?
Do I want to be a business owner?
Do I want to continue reporting to someone?
Do I want to get started with a set business plan or start my own plan?
Am I passionate about this industry?
If you feel that you have all the answers to these questions and a franchise still feels like the best fit for you, then your next step is to find an industry and company that is right for you.