10 Benefits of Owning a Franchise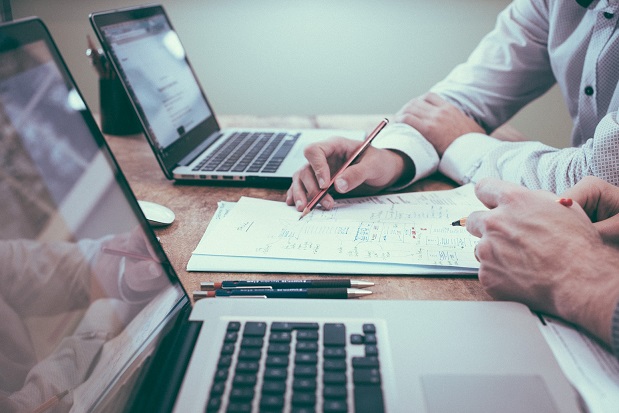 Franchises come with established brand awareness. Selling to a customer who knows and trusts a brand name is much easier than trying to sell to a customer under a brand name they don't know. Because franchises follow a set of standardized rules and regulations, customers of that brand know what they can expect.
Franchises come with support systems. Even if family and friends aren't able or willing to support a franchisee, support is always available. From corporate to other franchisees in the business, they can turn to a wide network of people to get the support they need whether it be on a personal level or with running their growing business.
Franchises come with the heavy lifting done. There is a lot that goes into starting up a company including time and money. While an entrepreneur starting from the ground up will have to get funding or front the money to protect themselves with things like trademarks, franchises don't have that burden and can get right to work with the formalities already taken care of.
Franchises come with training. An entrepreneur starting from scratch will have to do a lot of learning by trial and error. Even if it's not their first rodeo, there's no way they can know it all. Although franchisees can't avoid learning through mistakes, training and support is provided to them, shortening the learning curve and helping them keep their feet underneath them.
Franchises come with operational support. Whether a franchisee knows marketing or not or whether they know other aspects of operations or not, they have the support that they need. Franchisees are given operational assistance based on proven tools and formulas as well as tried and tested strategies.
Franchises come with marketing support. The best franchise systems will offer local or national marketing support. Lead generation is critical to the success of your business, and a franchise will help with targeted lead creation.
Franchises come with connections. Franchisees are automatically connected with suppliers, other franchisees, and professionals who can help with all aspects of the business.
Franchises have a proven formula. Franchises wouldn't exist if their formula didn't work. Although each franchise is unique, franchisees can rest easy knowing that the business model won't be crashing anytime soon.
Franchises are easier to finance. Because many have a proven formula and as well as a good public reputation, banks are more comfortable with financing a franchise versus a start-up. Franchisees may be met with less stress when it comes to getting financing than entrepreneurs who are starting with an unproven idea.
Franchises come in all shapes and sizes. If a franchisee isn't interested in getting into the fast food industry, they don't have to give up their dream. Instead of fast food, a franchisee can choose to go into the bathroom remodeling industry or anything in between.