12 Tips for Owning a Remodeling Business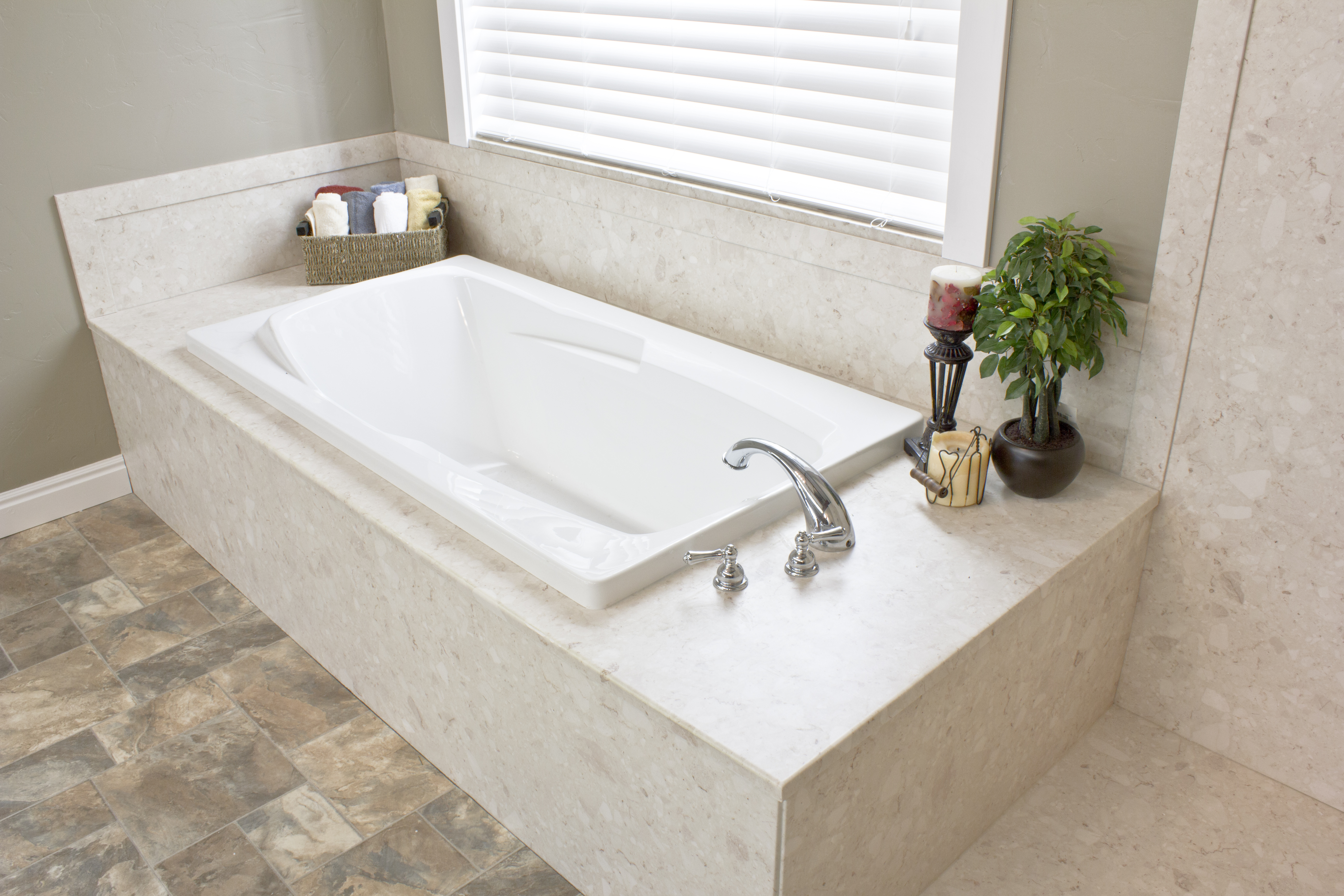 Are you intrigued by the idea of starting your own remodeling business?
Then you need to know what the life of a remodeling business owner entails and how you can create a successful company.
Two Types of Renovation Business Ownerships
There are two types of business owners in the renovation business space:
A small business consists of the business owner with a few technicians. A small remodeling company completes kitchen, bathroom, and bedroom remodels and additions for homeowners and small companies.
A general contractor has administrative staff as well as technicians and subcontractors working for them. A general contractor takes on medium to large remodeling projects for residential and commercial clients.
Typically, a remodeler has a passion for beautiful, efficient spaces whether that's in a home or a business environment. A business owner oversees contracts or the business owner enjoys getting involved with remodeling projects.
Either way, a remodeling business owner works hard, transforming spaces into productive and beautiful places. A remodeler needs to know how to design, pay attention to details, and execute the building process.
12 Daily Tasks in the Life of a Renovation Company Owner
As any company owner knows, there's a fair mix of working in the business as well as working on the business. And the same is true for remodeling company owners.
Part of the day, a remodeler may be working with their crew, and part of their day is taking care of administrative duties.
Here are 12 daily tasks a renovation company owner performs:
1. Design consultation with customers: If people don't hire you to remodel their homes or offices, then you don't have a business.
When it comes to remodeling, you need excellent communication and customer service skills as well as the ability to design a room or rooms according to your client's wishes. You may offer design details, such as floorplans, kitchen design, or paint choices. You may need to obtain building permits too.
Once you have customers, you need to know how to write contracts and proposals, schedule work, and come up with a deadline that meets your clients' needs. You should put in your contract how you handle any delays and back up days to finish the work.
2. Demolition and installation: If you're a remodeler, a good portion of your day is spent demolishing and installing flooring, drywall, cabinetry, bathtubs, and showers. You also work with electricity, plumbing, and heavy equipment.
3. Purchase materials and supplies for the job site: To complete a job for your customer, you need building materials, tools, and other supplies to get the job done.
You'll develop a vendor base of companies that provide you with drywall, flooring, paint, electrical wiring, band saws, and other tools of the trade.
4. Updating your customers on their projects: You also need clear communication skills—that includes listening as well as the ability to explain the process—both verbally and electronically.
You need to hear what your customers want in their new kitchen or bathroom. And you need to keep them updated on the project progress.
5. Employ reliable workers: Many remodeling companies confirm that it's difficult to find tradespeople who are reliable as well as skilled. As a business owner, you should learn how to find the right people to make up your work crews.
6. Training your new employees: Remember to train your new employees after you hire them. Each remodeling company has a different way of doing things—and your new hires won't know what those processes are unless you teach them.
7. Scheduling the crews: You need to schedule your crews to work on your customers' remodeling jobs. You also need to plan for equipment drop-off and ensure you have all the supplies needed to get a job done on time.
8. Keeping up your licenses and certifications: States have different licensing and certification requirements. Make sure you have the right licenses and other necessary paperwork up-to-date before you take on any job.
You also need to buy general liability insurance and worker's compensation if you have any employees working for you. Since you're working with your hands, you're at a higher risk for injury.
9. Complete your punch list near the end of the renovation project: A punch list includes any small repairs that you need to make before you close out a job. It also involves any final changes you need to make before the final walk-through with the client.
10. Invoice and collect payment from your customers: For your business to succeed, you need your customers to pay you on time. Set up a due date (and make sure it's in your contract) when payment is expected and set up ways to collect late payment.
11. Maintain payroll, taxes and paying your crews: No one works for free, so you need to make sure you're collecting payment from your customers to pay your employees.
If you promise to pay your employees on the second and fourth Fridays of the month, then you need to follow through on that schedule.
12. Promote your business with referrals and other marketing: Develop a system where customers find you for their home or business remodeling needs. Social media, a website, brochures, and door hangers are some popular ways to find new clients.
Don't forget word-of-mouth referrals. They're the oldest form of advertising, and yet, they work to this day to grow your remodeling business. Happy customers will pass your name onto their neighbors, co-workers, friends, and family.
The Secret for Building a Remodeling Company
If you're good at transforming rooms into something people love, then your business will grow. And a larger company needs a team of people with the same vision as you, the owner.
Your secret to success will be a team effort with everyone, from the administration staff to the crews and human resources promoting your company's vision and mission. Hire well so that you create a team that catapults your company to success and growth.
In addition to smart hiring, you need to grow as a business owner and train your employees too. This will require you to spend money and time working with your employees to use their potential to influence your business's success.
Partner with Five Star Bath Solutions Franchise
At Five Star Bath Solutions Franchise, we provide a business model that's affordable and flexible. We also provide you with online marketing, including marketing support and lead generation.
You won't need to hire someone to answer your phone for you. Instead, Five Star Bath Solutions Franchise provides you with a call center that's open year-round and seven days a week. And our appointment center schedules estimates directly onto your calendar.
We also provide you with CORE, our software system that allows you to
Customers – Track your customers
Organization – Organize your general business operations
Reporting – Access key performance indicators
Estimating – CORE makes it easy to create estimates and work orders
We also provide you with our in-home product selection process and immediate job quotes.
We, at Five Star Bath Solutions, provide you with many more benefits. To learn more about our franchising opportunities, contact us at 888-344-0828 or fill out our contact form.