5 Reasons Five Star Bath Solutions Franchising is Different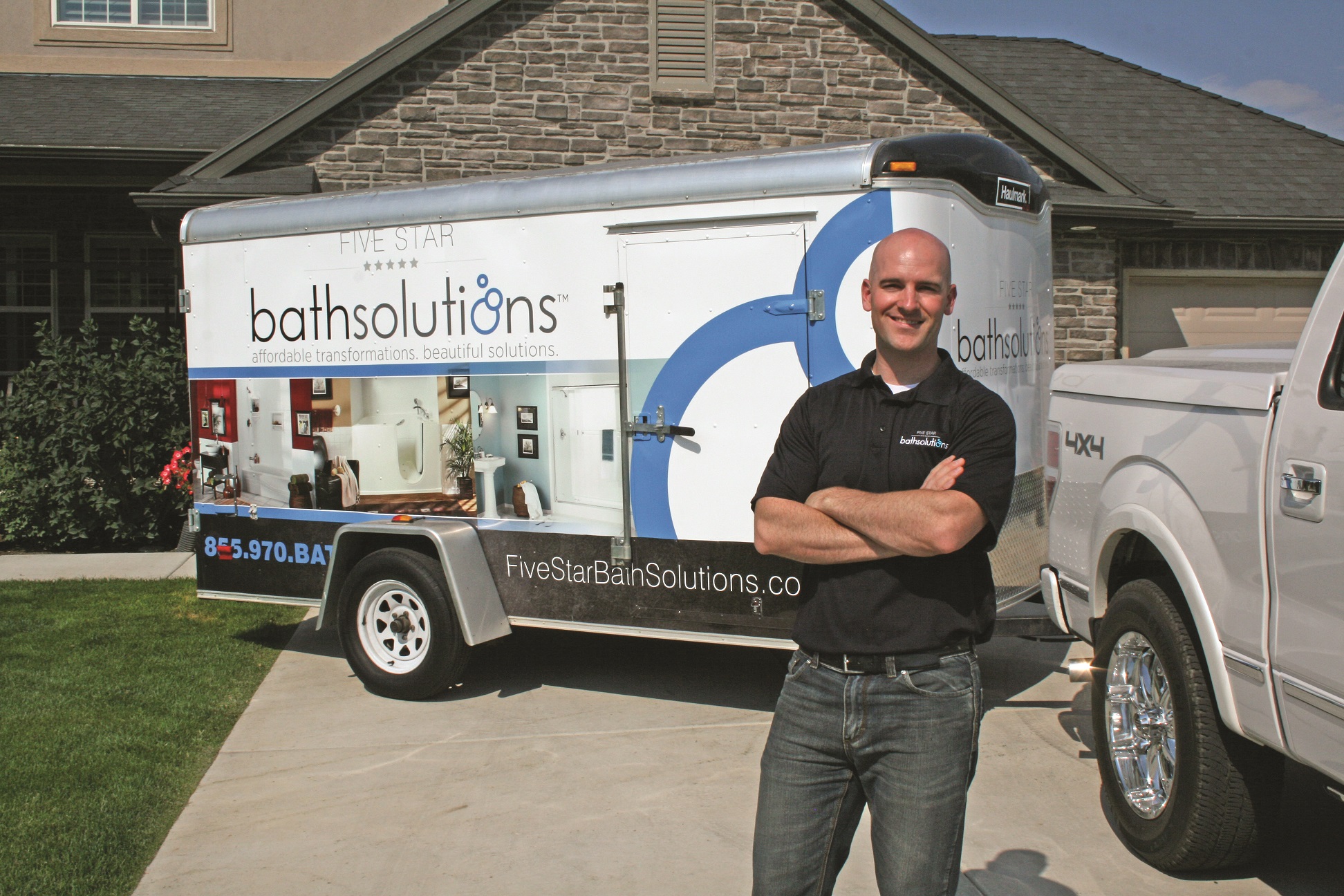 There are a lot of different options out there for those looking to purchase a franchise. Every franchisor has their own set of values and goals and it's important to do your research and make sure that theirs align with yours too. If you want to get into the service industry and are interested in Five Star Bath Solutions, here are five reasons that we're the right choice for you.
Our mission is to develop the world's best franchise systems in the service industry. All of our systems and processes are built for the service industry. We understand this industry, and we focus on building the best franchise systems in what we know best.
We value honesty and integrity. Running a business can be challenging, but we believe that dealing with others honestly is better for everyone involved. That's why we value and make honesty and integrity our priorities for ourselves and our franchisees.
We don't just talk – we do. We hold ourselves accountable to results. We are a numbers-based business and we take seriously our job to support our franchisees.
We continually work to improve. We consistently innovate and come up with new and better ways of doing things. We know that there's always room to improve, even if you're at the top. It's not just "our way or the highway" it's a team effort made by the franchisor, franchisees, and even our customers. Without a "how can we improve?" mindset, our company wouldn't be where it is today and it wouldn't be going where it's going.
We celebrate successes. Although we focus on the future and improving every day, we also take the time to celebrate the successes. Our employees, franchisees, and customers alike all deserve the praise and recognition that comes when a good idea, put into practice, has a positive impact. Our successes are your successes just like yours are ours and we take the time to celebrate them.
If you're looking for meaningful and rewarding work as well as the opportunity to own your own business, backed by an amazing team, contact us today.