How to Be Successful in the Bathroom Remodeling Industry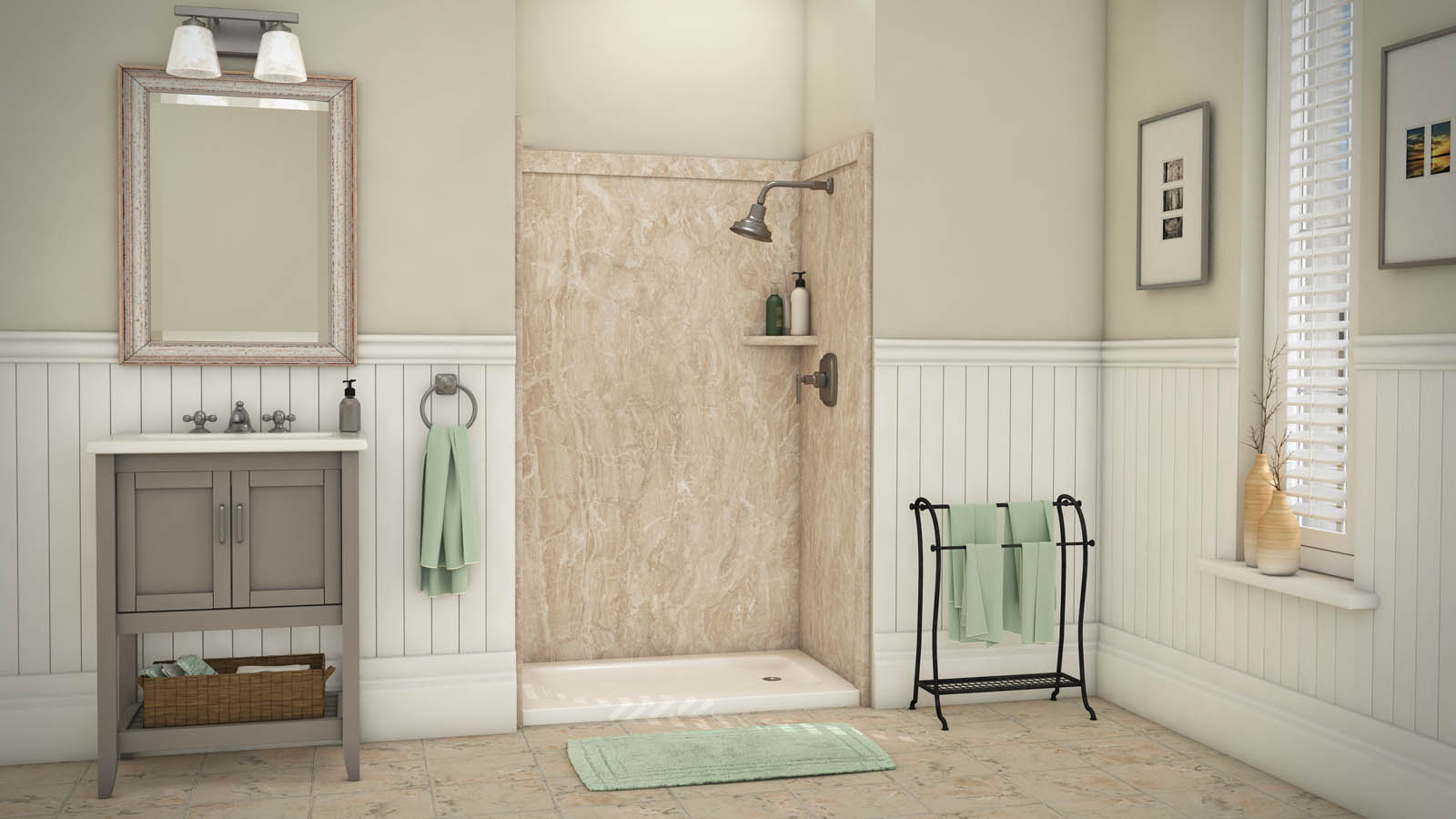 Running your own business can be very rewarding, but it has its challenges too. Setting yourself apart can be difficult, but it's certainly possible. Here are five ways that you can set yourself apart as a bathroom remodeler and see the success you work so hard for.
Under promise and over deliver. One of the biggest reasons that customers end-up unhappy is because of set, but unmet expectations. Whether it be an unexpected cost that will put them over budget, or the fact that the project is behind schedule and will not be completed by the date previously discussed, customers can easily become agitated and impatient. If you under promise, set realistic timelines with enough flexibility to get the project done within the dates discussed, provide a quote with an amount that will likely cover everything and even leave them with some extra at the end, etc., it will be easy to over deliver and keep your customers happy.
Be flexible. When you go above and beyond for customers, they typically notice and will really appreciate it. Although it sounds like it will take a lot of effort and require you go out of your way, going above and beyond can actually be quite simple. Customers will feel valued and know that you appreciate them if you're willing to be flexible whether that be with the days you work, the times you come and go, or any revisions to the original plan before getting the project started, etc.
Be responsive. Have you ever tried to contact a person or a company trying to get information about a product or service, or trying to schedule an appointment only to never hear back or hear back weeks later? It's frustrating to say the least. Being responsive to your customers and potential customers can go a long way and will let them know that you value their time as much as yours and that you care about them and do want their business.
Implement a quality assurance (QA) process. Quality assurance is extremely important. It helps you verify that everything is done correctly and satisfactorily and that it all looks good. It's a good idea to involve your customers in the QA process, but even if you just double check your work as you finish it to make sure that everything was done as it should have been, you'll be able to avoid having to do extra work and fixes later.
Purchase into a trusted franchise. One of the hardest parts of owning a business is building-up brand awareness and trust among your target customer base. Purchasing into a trusted franchise can give you a boost. If you're interested in more information about purchasing a Five Star Bath Solutions franchise, you can contact us today.