Benefits of Owning a Franchise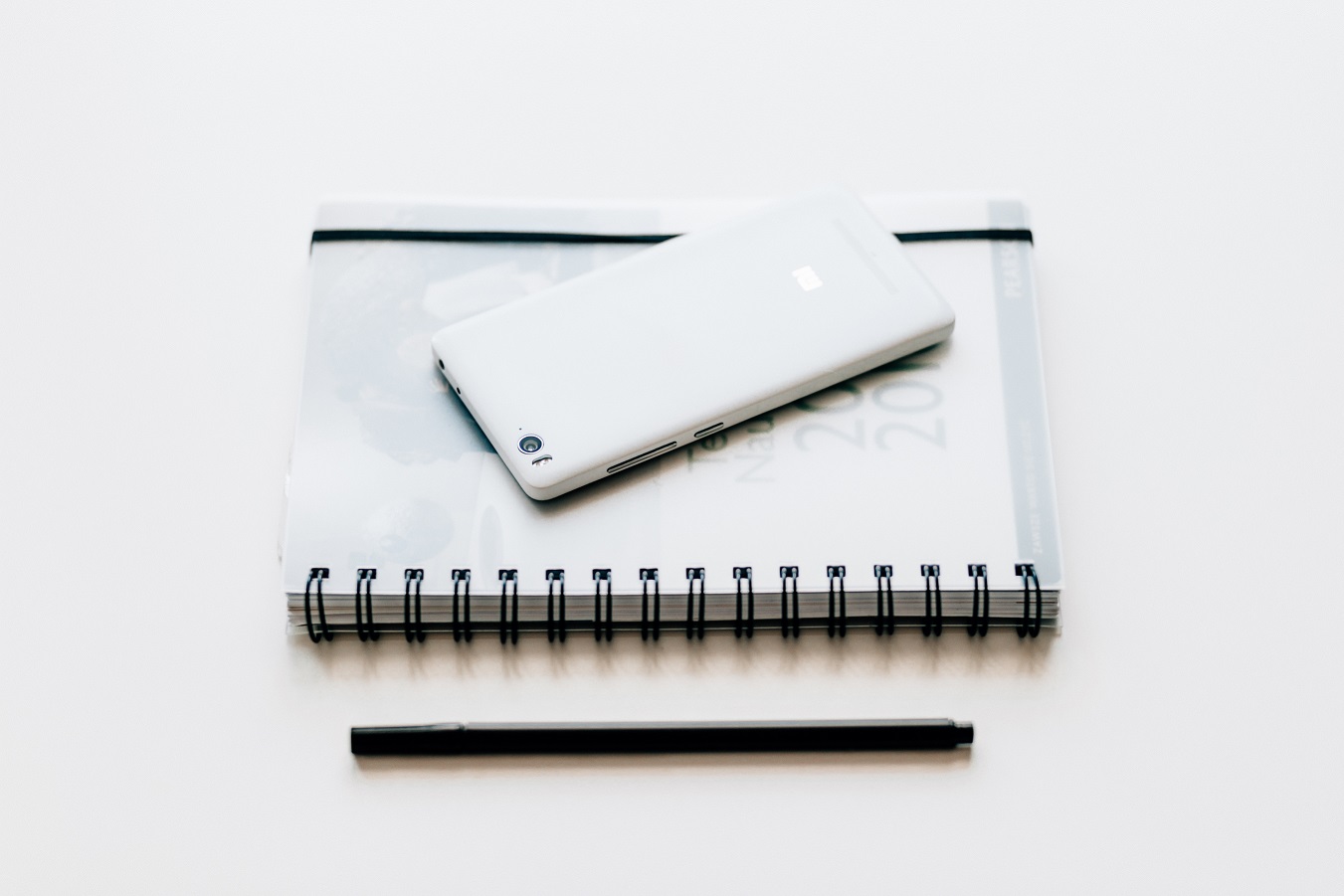 A lot of people want to run their own business but they let risk factors and fears like not having the capital needed to get going and not knowing where to get it or worrying that people won't like the product get in their way. If you're aching to get start a business but are hesitant due to similar concerns, know that it's smart to calculate your risks, but you shouldn't let your fears hold you back.
If you're looking for a way to start a business without the high risk of creating a start up, one option that would allow you to experience owning a business while lowering the overall risk is purchasing a franchise. When you purchase a franchise you get to:
Experience the independence of owning a business without the high risk. When you purchase a franchise, you are given the opportunity to run a business, to learn how it all works first-hand, and to have the freedom and independence of business ownership without all of the risks of starting your own. You are provided the tools and support that you need in order to effectively run a business which helps lessen the mistakes that you might make along the way. With the proven systems that franchises have, you can succeed and thrive, even if you have no business management experience at all.
Find funding more easily. Banks view start ups as a pretty high risk which can make it difficult to get the necessary funding. Franchises, on the other hand, are seen as much less risky because they have proven systems and visible success behind them. The way that banks view franchisees makes it easier for you to get the funding that you're looking for.
Have a higher rate of success than a typical start up. It's said that only one out of ten start ups succeeds. When you look at the success rate of new franchisees, though, it seems to go up dramatically. Franchisees aren't immune to failure, but thanks to the backing and support provided, especially when partnered with well established brands, franchisees tend to do better than their "from the ground up" counterparts.
Start with an established reputation. Nationally recognized franchise or not, as a franchisee you get to benefit from the reputation established by the company. Most franchises become a franchise because they do well, are respected, and are liked. Having an established reputation can save tons of time and money and gives you, as a business owner, a major leg up.
Benefit from on-going support. Every business has its ups and downs but when you purchase a franchise you also gain the support of the team(s) that helped grow the business from some of its lowest points. With their experience, knowledge, and expertise, you access to an incredible wealth of knowledge that can help keep you from making big mistakes.
If you're considering starting a business but aren't sure that it's worth the risk, consider a franchising opportunity. With all of the benefits that purchasing a franchise has, it's the perfect place for an aspiring entrepreneur to start.