Five Star Bath Solutions a Unique Business Opportunity
Five Star Bath Solutions offers a unique business opportunity for aspiring entrepreneurs. The decision to become a business owner is no small task. First you must determine if it's a risk you are willing to take, and then identify what kind of business you want to own. After that it's time to decide if starting a business from scratch is the way you want to go or if franchise ownership is right for you.
If you have decided that you want to become an owner of a home service franchise, you then have to narrow down the franchise brands you are interested in working with. The right franchise should offer you all the training, support, marketing, technology, customer service, and quality product line you need to get on your feet fast and start succeeding quickly. Five Star Bath Solutions does exactly that.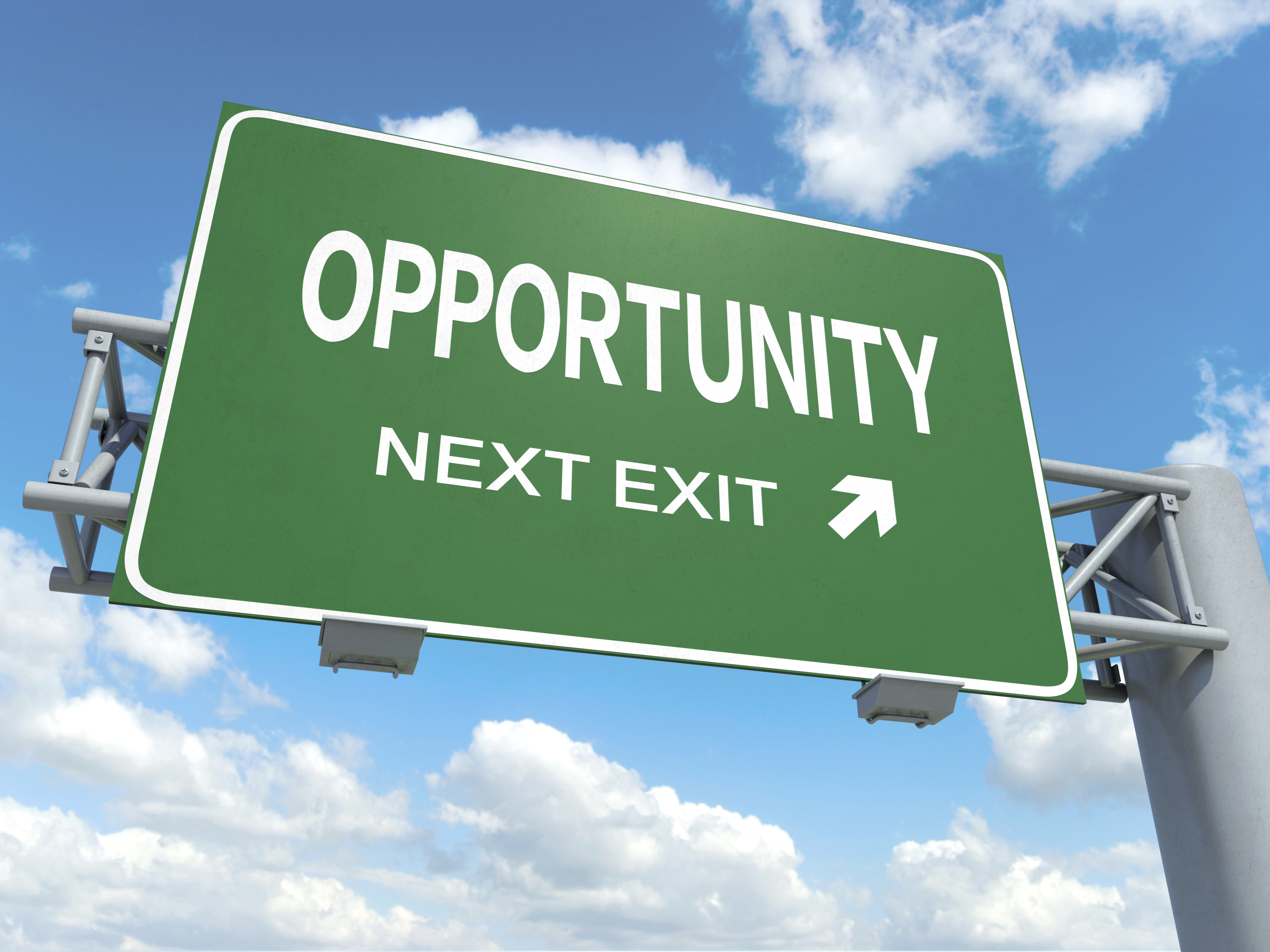 Training and Support
When you buy a Five Star Bath Solutions franchise, you get more than a territory and rights to do business under our name. You get specialized, personal training at our headquarters location. We will train you for running every aspect of your business including management, sales, and installation techniques.
Our Brand President, Dean Hartley, will take you step-by-step through every part of the business management process. You will also get five days of field training and three to five days of installation training.
After training is completed, the whole training team will stand ready to help and advise you through the whole process of running your business. From the brand president to the director of marketing, we are here to help you succeed.
Marketing
Once you have signed on as a new Five Star Bath Solutions business owner, our marketing team begins creating a web marketing package that will attract customers to your business. We start with a website that has been carefully designed and written to entice ideal customers in your territory to call your business number and ask for your services.
Search Engine Optimization
Search Engine Optimization (SEO) is a process of carefully chosen and placed words that will attract customers to your website based on their internet searches. We research and identify the best keywords to bring people who are seeking a bathroom renovation expert to not only visit your website but contact you to schedule an estimate. The estimate is your foot in the door where you start the sales process.
Another way we help bring you customers is through our Pay Per Click (PPC) campaigns. The campaigns draw people into your website through carefully constructed, paid advertising.
Running a business is tough enough without having to take care of basic customer service calls too. That's why we provide a third party customer service center where all customer calls are directed to our carefully trained customer service agents. These agents take care of gathering customers basic contact information and schedule an estimate appointment. From there you send in an estimator to address the customer's bathroom renovation requests and sell the job.
Technology – CORE
The key to connecting you with your customers is CORE. This program has been specifically designed for Five Star Bath Solutions. It tracks your customers, creates quotes, and gives you appointment reminders. It also reports on your business's performance, leads to estimates ratios, and your monthly and year-to-date sales.
CORE assists with estimates by helping you create an accurate quote so you can be more focused on the customer during the appointment. Once you have sent the quote to your customer, the quote shows them exactly how much each item and service will cost and what the bathroom renovation price will be in total.
Products
Five Star Bath Solutions carries a wide range of products in a variety of colors. We know these products and stand behind their quality.
We carry high quality tubs with a number of features. These tubs are both functional and beautiful. If your customers want a standard tub or a whirlpool tub, we have them.
For customers with specialized needs, we offer walk-in tubs with all the features to help people with physical limitations have a safe and comfortable bathing experience.
Some of our favorite products that we offer are our bath wall systems. These are PVC and acrylic composite surfaces are non-porous and scratch resistant. They come in a variety of colors and patterns that have all the beauty of actual stone and tile without all the work to keep them looking nice. These tub enclosures and surfaces solve a number of problems your customers are dealing with on a regular basis with their current tub surround.
Because we are so confident in the quality of our products, all of them come with a lifetime warranty.
With all of the training, services and technology we offer, Five Star Bath Solution is a unique business opportunity and the best bathroom renovation franchise you will find in North America. We are focused on the success of our franchise owners and do everything we can to help you reach your goals.
For more information on how you can get started as a Five Star Bath Solutions business owner, contact us today. We look forward to speaking with you about your next career move.
---
About the Bath Solutions Franchise
Five Star Bath Solutions™ is a network of bath and shower renovation specialists. With franchise locations throughout North America, the Five Star Bath Solutions franchise system provides a home-based business opportunity in the home remodeling industry for aspiring entrepreneurs. For more information about our franchise opportunities please visit us online at: www.bathsolutionsfranchising.com or call us directly at 888.344.0828