Five Star Franchising – A Five Star Choice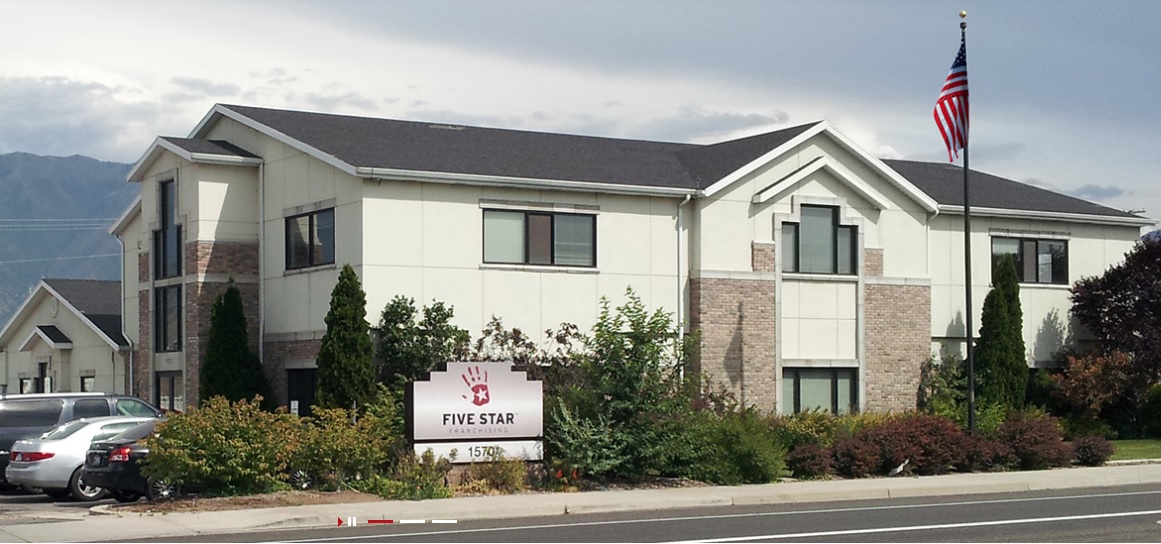 A Brief History
Founded in the 1990s, Five Star Franchising began as Five Star Painting. In 2004, our founders Chad Jones and Scott Abbott developed a successful franchising model for Five Star Painting and have spent the years since growing and cultivating the business. Today, Five Star Franchising encompasses two brands: Five Star Bath Solutions, and Five Star Holiday Décor. Each respective business is a leader in its industry with our hard working and dedicate franchisees backing the success.
Five Star Franchising now has businesses in over 30 locations in multiple countries and continues to grow thanks to the hard work of the staff and franchisees. Their efforts have brought Five Star Franchising recognition as one of the 100 fastest growing companies in Utah for six years running.
The Main Concerns with Owning a Franchise
Franchise opportunities are a great way for aspiring entrepreneurs to get their feet wet and test the waters. They also give seasoned entrepreneurs the opportunity to expand their portfolio and add to their successes. There are, however, inherent concerns and risks with owning a franchise that may turn some entrepreneurs away.
Owning a franchise does not mean automatic success. While your establishment may flourish, your overall success depends on the company you have franchised with. If the corporation makes decisions that put itself out of business, you suffer the consequences.
Not all franchisors will allow franchisees to run their own business. Franchises naturally maintain uniformity across the board, however, some franchisors can be too hands-on and involve themselves in every detail, keeping franchisees from being able to run their businesses and treating them more like location managers.
In contrast, not all franchisors give franchisees the proper training, support, and resources. Some franchisors may contract with a franchisee and then only be in touch when the royalty check is due. This can be detrimental to both franchisor and franchisee and affect the business as a whole.
Franchisors don't always consider their franchisees and make moves that are harmful. It can be easy to get caught up in the hype of earning more money, especially as a business owner. This can create issues for franchisees when franchisors choose to allow other franchisees to open shop too close existing stores.

The Five Star Difference

Since developing our franchising model in 2004, we have made it our mission to better ourselves and develop the world's best franchise system in the service industry. We know what hard work is and that is why we want to ensure that our franchisees are the most successful services business in their category.

We focus on fostering the success of our franchisees while providing our customers with the most trusted home service in the industry. Doing so has helped us strike a balance which sets us apart from other franchise opportunities. We focus on delivering the highest quality services in the industry and look to expand throughout the United States and Canada, making Five Star Franchising available to all entrepreneurs.

At Five Star Franchising, our leaders' broad range of unique skills, talents, abilities, and drive combine to make Five Star Franchising the ideal opportunity for entrepreneurs to grow and serve the communities around them.