Marietta Local to Open Bath Remodeling Business
Talented high school teacher transitions to business owner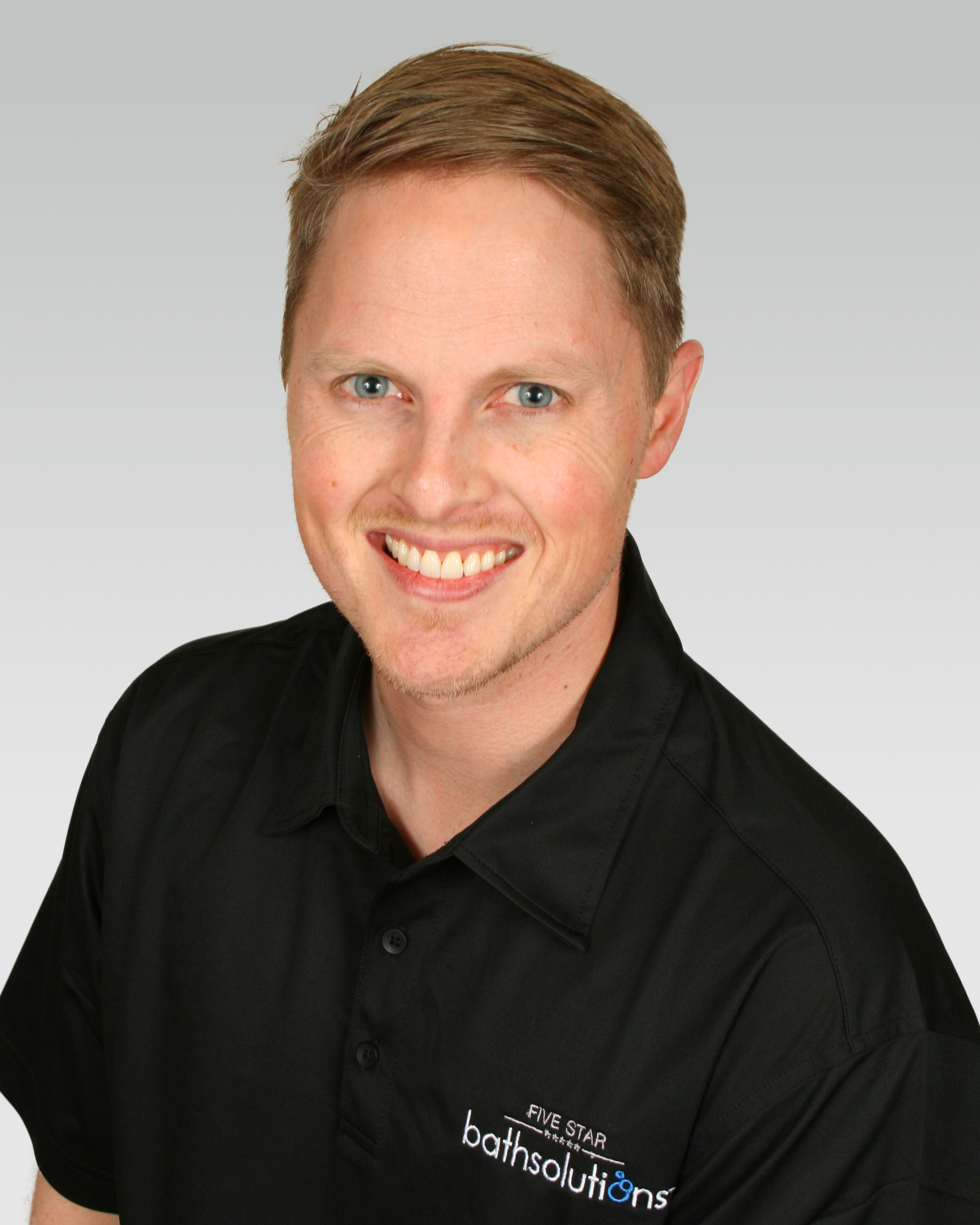 MARIETTA, Ga. – Marietta is about to get a brand new bath remodeling business. Joe McSpadden opened Five Star Bath Solutions on June 8 to the Marietta community offering bath renovations.
He started out as a high school teacher where he worked to instill his students with the creativity and grit necessary to solve real-world challenges. As a business owner, McSpadden plans to apply these same principles to his business.
McSpadden said, "Every bathroom project presents a unique set of obstacles. I look forward to presenting inventive solutions that satisfy both the functional and aesthetic needs of customers."
As a consumer, McSpadden had a bad experience with a home service contractor leaving their mess and tools in his home for days before returning to finish the job. McSpadden said, "On top of being a major inconvenience, it can be a safety hazard in a home with small children." He continued, "Once the job begins, our factory-trained installer will focus on your project until it's complete."
"I want my customers to experience the freedom of a bath or shower that offers respite from the craziness of life, and releases them from the burden of traditional bathroom maintenance." McSpadden said referencing the high maintenance required to maintain traditional tile tub and shower walls.
Of the services Five Star Bath Solutions offers, one feature is the adaptability of the products to a given bathroom design. McSpadden said, "We custom-build on location, creating a product that fits perfectly within the existing structure of their bathroom. We offer a product that uses advanced technology to create a bath or shower that is beautiful and built to last a lifetime."
---
About Five Star Bath Solutions
Five Star Bath Solutions™ is a full service network of bathroom renovation specialists with a mission to design and build dream bathrooms through expertise and trust. Our company is focused on delivering the highest quality bathroom renovation service in the industry. We deliver one‐day bathroom renovations, shower conversions, bathtub replacements, walk‐in bathtubs and other bathroom enhancements. With franchise locations throughout Canada and recent expansion into the United States, the Five Star Bath Solutions franchise system provides a home‐based business opportunity in the home remodeling industry for aspiring entrepreneurs. For more information about Five Star Bath Solutions of Marietta please visit: http://fivestarbathsolutions.com/marietta.
---
Franchise Owner Contact:
Joe McSpadden
Franchise Owner
Five Star Bath Solutions of Marietta, Georgia
678-993-8057
jmcspadden@fivestarbathsolutions.com
Media Contact:
Lindsey Palmer
Public Relations
801.919.3018
lpamer@fivestarfranchising.com