5 Reasons to Buy a Five Star Bath Solutions Franchise
Five Star Bath Solutions is one of the best franchises to own in the home service industry. The Bath Solutions franchise has the advantage of not being subject to the trends of the times, like frozen yogurt for example. Lots of homeowners are seeking to improve their homes and lots of homes have baths that need renovation. The decision to buy a Five Star Bath Solutions business is about the kind of work you'll be doing based on the business model that has been tested and proven, and the team that will back you all the way. We offer affordable start-up costs, a thorough training program, an effective marketing team, a loyal support system, and a professional customer scheduling center.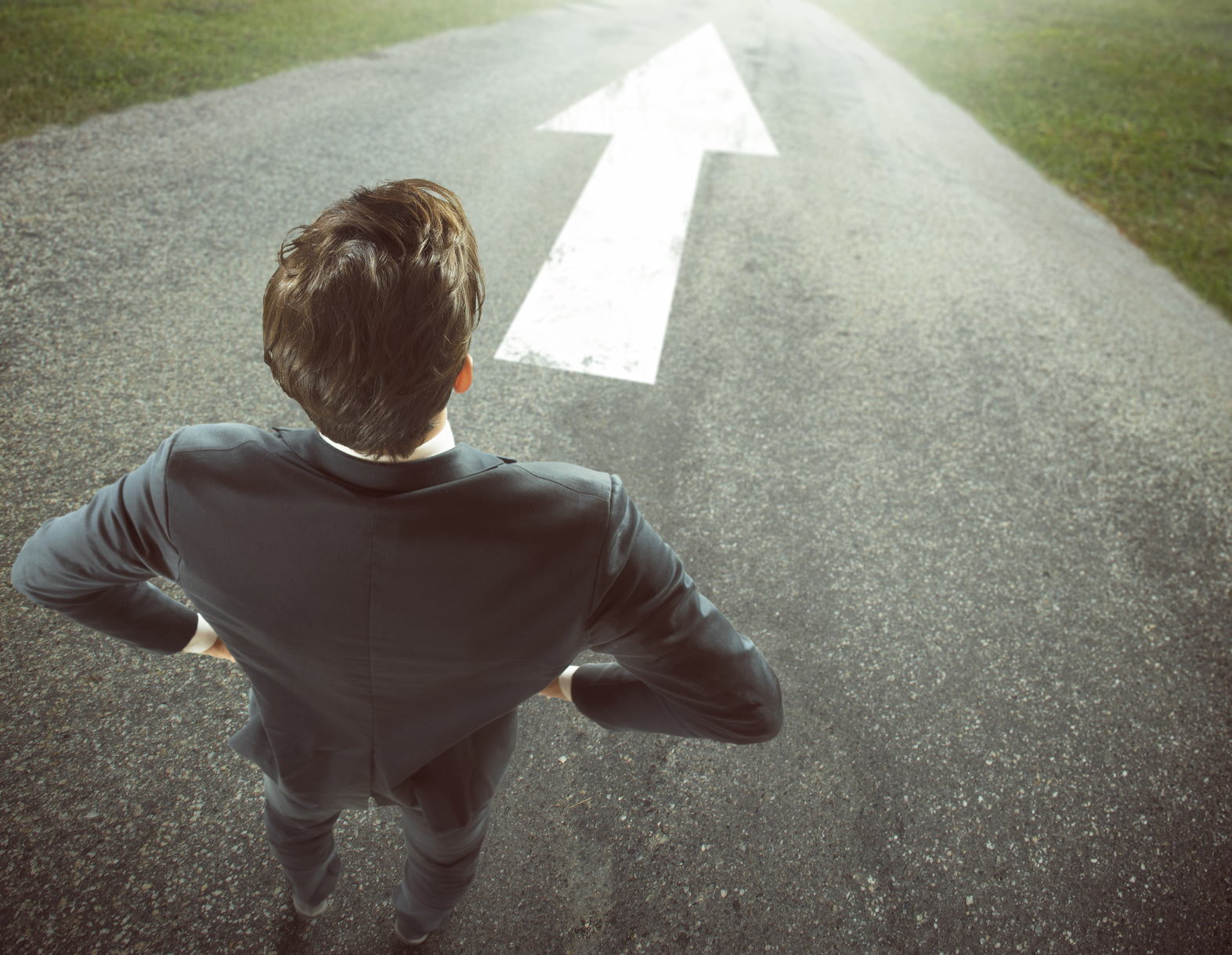 Low Overhead Cost
Unlike many franchises you could buy, this franchise has lower overhead costs. This means that you don't have to invest as much money in the business initially to get it up and running. Because you don't need a storefront to run the business and you don't have to have a large amount of inventory to do your work, you save a significant amount of money in property rental alone. Also, unlike a restaurant, you won't have to spend a ton of money on equipment. Most of what you will need for your business will fit in a trailer. You'll also save money on inventory and storage of inventory. Your Five Star Bath Solutions business can start small, with you as the only employee, and grow gradually as your demand and profit levels increase. This is in stark contrast to the kind of operation that requires you to hire a large number of people just to get started with your business.
Five Star University Training Program
When you buy a Five Star Bath Solutions franchise, you get more than just the rights to run a business under an established name with a proven business model. You are buying a full training program for both running the business and doing the installation work. When you complete the Five Star University training program you will have all the skills you need to succeed.
Full Support Team
Once you have completed the training program, our team of industry experts are ready and waiting to advise you on anything related to your business. Your support team is as close as a phone call. Our brand president and brand manager are completely focused on the success of Five Star Bath Solutions franchise owners. With all our years of experience and training, we have all the best people ready to help you with your questions on handling your business challenges as they arise.
Marketing/Lead Generation
Unlike some franchises, Five Star Bath Solutions provides franchise owners preferred vendors who offer services such as SEO, PPC, and other online marketing services to bring in new leads for your business. We are very aware of how much time it takes to run a business, and how important it is to run effective marketing campaigns to bring new customers to your business. Keeping business coming in is a key part of running a successful operation. Creating successful marketing campaigns involves so much more than just placing an ad in the local newspaper. Our professional team of marketers are working daily to improve and perfect our marketing strategy for each Five Star Bath Solutions location in the U.S. and Canada to bring franchisees more leads.
Scheduling Center
With the Five Star Bath Solutions business package, you can take advantage of the customer scheduling center. Each agent is fully trained to set appointments with potential customers. This allows you to focus on other aspects of your business. Scheduling agents will build a rapore with your leads to assures them we are the professionals they want to do business with and schedule them directly to your personal calendar.
With all of these reasons to buy a Five Star Bath Solutions franchise, your next step is to pick up the phone and give us call. We are happy to answer all your questions. We are seeking entrepreneurial minded individuals who are excited to run their own business. Call 888.344.0828 today to find out if we are a good fit for you.
About the Bath Solutions Franchise
Five Star Bath Solutions™ is a network of bath and shower renovation specialists. With franchise locations throughout North America, the Five Star Bath Solutions franchise system provides a home-based business opportunity in the home remodeling industry for aspiring entrepreneurs. For more information about our franchise opportunities please visit us online at:www.bathsolutionsfranchising.com or call us directly at 888.344.0828