How To Tell If You're Cut Out to Be a Franchisee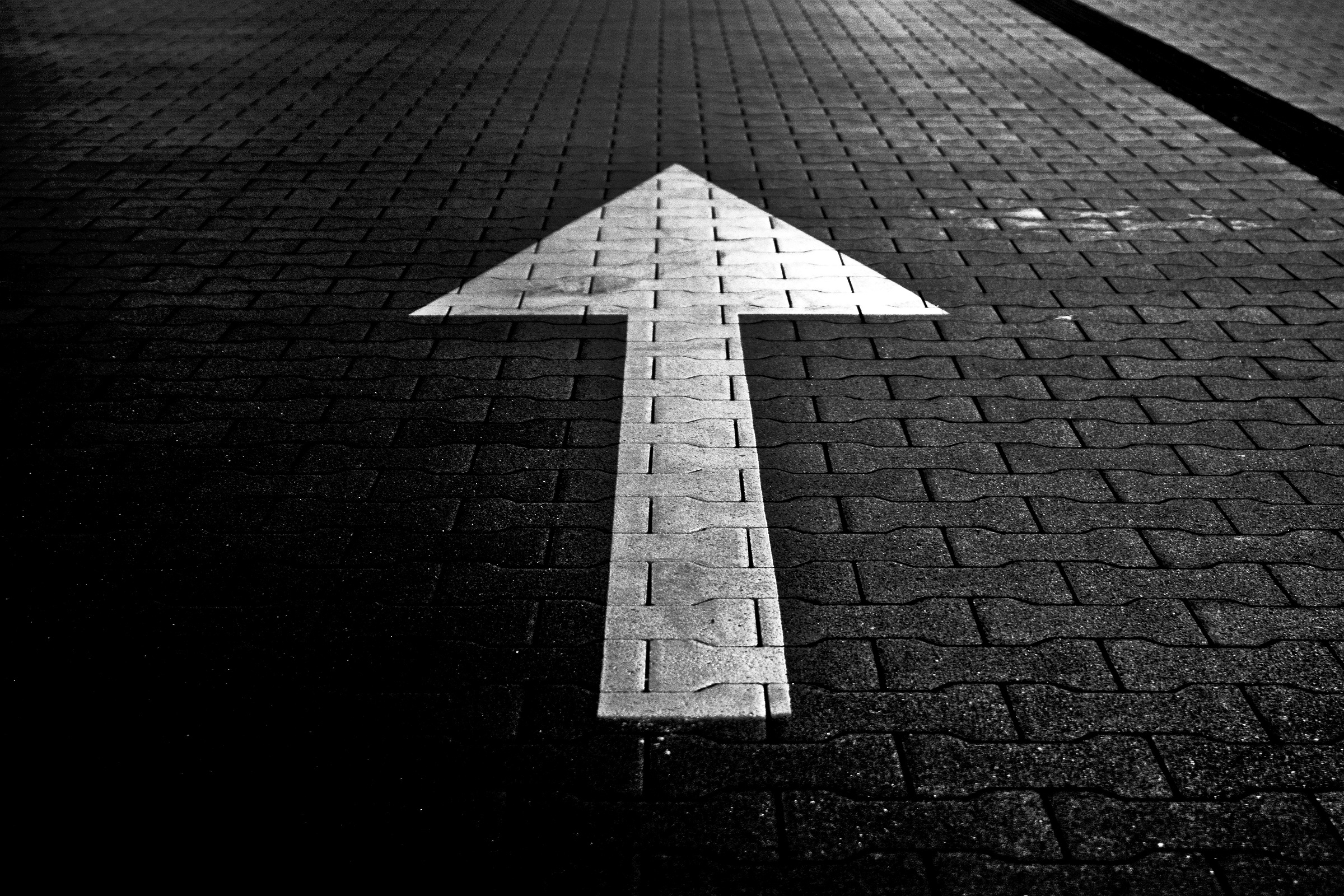 Finding a business opportunity fit for you can be challenging. You may naturally ask: Is this business right for me? Am I born to be an entrepreneur? Can I succeed as a franchisee?
That doesn't mean you shouldn't follow your dreams, though. Careful consideration and planning can help you determine whether or not you're cut out for business ownership. You can even choose options that mitigate the risk – many choose to invest in a franchise instead of starting from the ground up.
When considering becoming a franchisee, think about the finances you have available to invest, the time you have available to spend, and your personal characteristics and traits, like those listed below. Factors like these will help you determine whether or not you're cut out to be a franchisee.
You have a tolerance for risk. No business is risk-free. If you have a low tolerance for risk and struggle to keep calm and stay strong during the "lows", owning any kind of business may be difficult for you. Although a franchise provides already existing systems, there is always going to be some sort of risk involved.

You can follow a system. If you're planning to purchase a franchise, you have to be prepared to follow a system. There will always rules that need to be followed when owning and running a business, but you'll be expected to adhere to standards and practices set by the franchisor.

You have a good grasp on your finances. If you have a good grasp on your personal and professional finances it will go a long way toward helping you have success as a franchisee.

You can get behind something 100% when you believe in it. If you don't believe in the product or the business, you won't see much success or enjoy professional fulfillment. But, if you believe in the product and concept you will have more energy and enthusiasm for building your business!

You are open and willing to learn."You learn something new every day". Old or young, being open and willing to learn is extremely important when it comes to having success as a franchisee. There will always be people who know more than you and who will be happy to teach you. If you don't take the opportunity, your franchise experience likely won't be as fulfilling and fruitful as it could be.

Do you see these traits in yourself or are you willing and wanting to work on developing them? With the tools and support that we offer you, you can have the satisfaction that comes with being a successful business owner and franchisee.