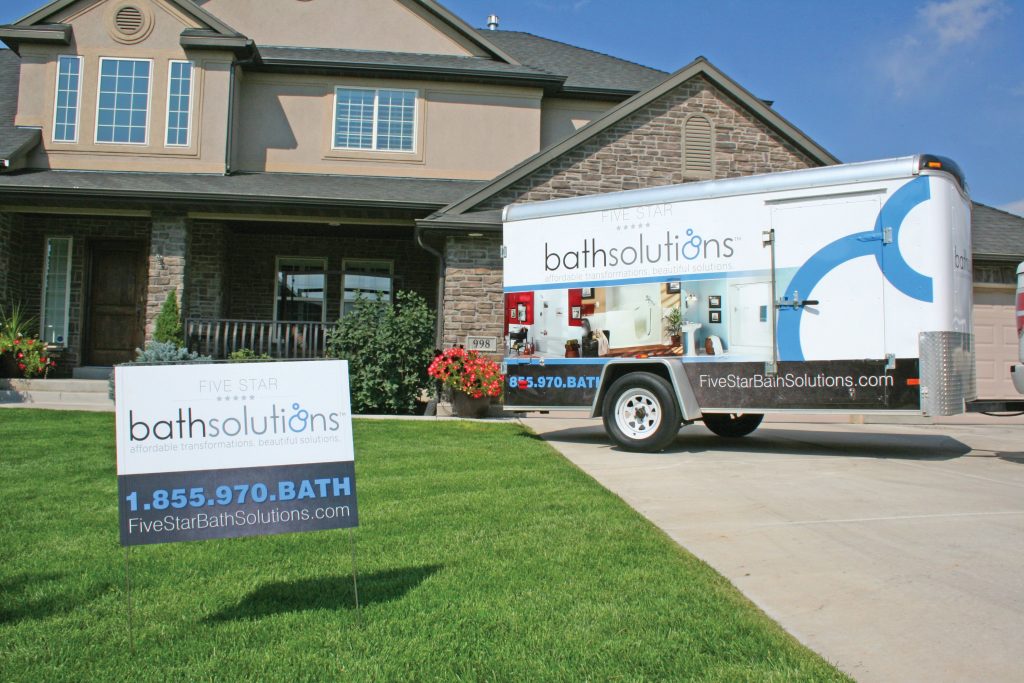 The 9 Ways you Win in Franchising
Would you love to be your own boss or start your own business, but feel like creating a unique idea is too risky? Buying a franchise is your best way to go! Owning your own franchise is the opportunity to embrace your entrepreneurial drive and give you the freedom to succeed while improving your likelihood of winning.
Less Risky!
When you buy a franchise, you are buying a proven formula that has already been tested in the marketplace by franchisors. Franchisors are deeply invested in the success of the business and have already researched possible threats to success as well as established systems to succeed. Their work reduces risk to buyers of franchises.
You Receive Marketing Right Away!
Because franchisors have already done the brunt of the research and testing in the marketplace and already know what works, you are given specific marketing and advertising plans that are already proven to succeed. You won't need to figure out how to get customers in your door! Your own due diligence will be to ask franchise owners how the already-placed marketing that you receive from corporate is working for them.
Support!
You already will have built-in support system as soon as you start your franchise. You will own a business, but not all by yourself, which gives you the best of both worlds. Successful franchise systems offer thorough support and insight.
Make your own schedule!
As a franchise owner, you choose how you spend your time to you create balance in your life. You have sufficient time and flexibility when scheduling business endeavors, as well as quality time with family and friends. Of course this varies with the type and size of the franchise so that you have a very healthy and harmonious schedule when you own your franchise.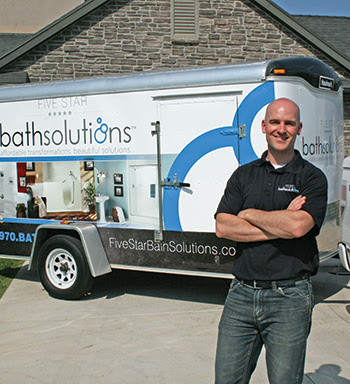 Name Recognition
Customers are more comfortable in buying from a brand they recognize. It has been studied and shown that buyers are 59% more likely to buy when they have familiarity with the brand. Franchise ownership means you become part of that existing brand name and you benefit because it has already built goodwill and reputation. You can be involved in a national or even global brand on a much larger scheme than if you started your own business.  

Be your own boss!
Entrepreneurship and owning your own business is such a big part of the American dream! Many seek independent lifestyles in which they do not need to report to a boss or supervisor. Franchise ownership gives individuals the opportunity to operate and grow your entrepreneurial skills, become a business guru, and make money doing it while being part of a proven system.
Challenge yourself!
Every talent and skill you have may be challenged when you own a franchise. With growth comes constant learning. You should expect to improve your life skills, tactics and achieve new levels of education. The satisfaction of driving your own success is undescribable.
Success Rates are Higher!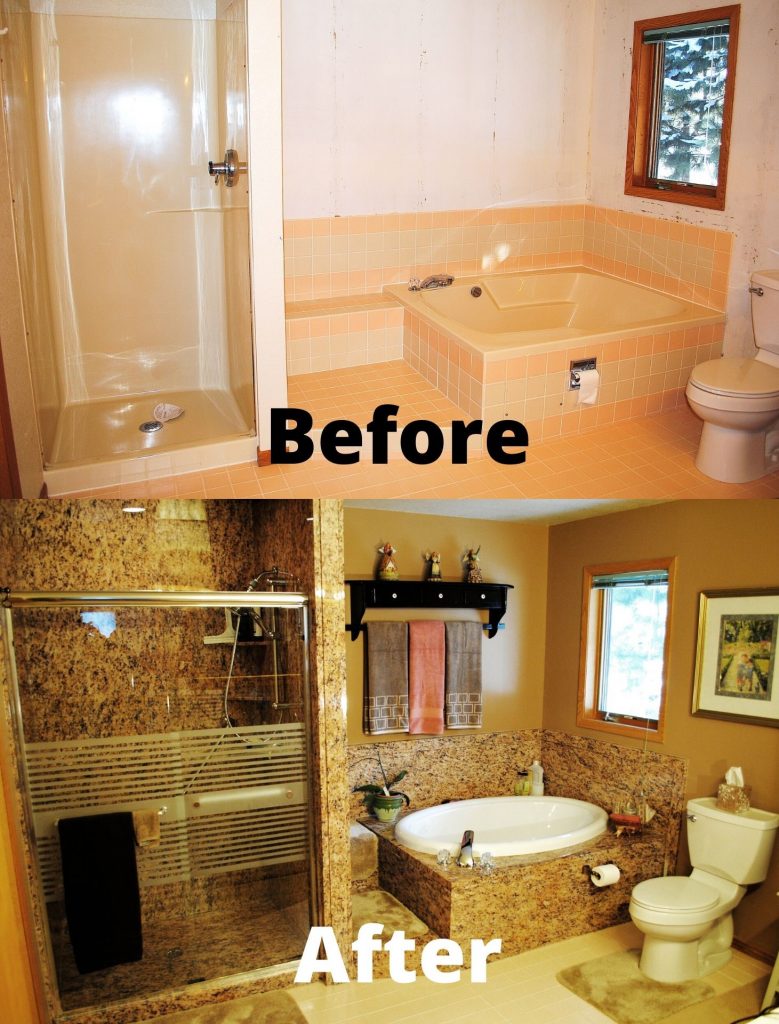 Because research has already been done and markets have already been tested for years, your chance at success is much higher than starting a business from ground up. Owning a franchise definitely gives you a leg up. With help coming from the franchisor, high-quality materials and trainings, and your name associated with the franchise, it's no wonder people would rather own a franchise than an independent business.
Access to Priority Training Programs
Franchisees take advantage of top notch training programs in business education. Usually, there is an initial training program, ongoing education, and refresher courses to maintaining constant improvement and growth. All of these training programs have been made available to you to offer you even more tools to success or to increase your success you're already enjoying.
You will be well on your way to your business dream through franchising as you reduce risk. Contact Five Star Bath Solutions today at 888.344.0828 to learn how you can be successful with your own franchise.