Need a New Career? Try Bathroom Remodeling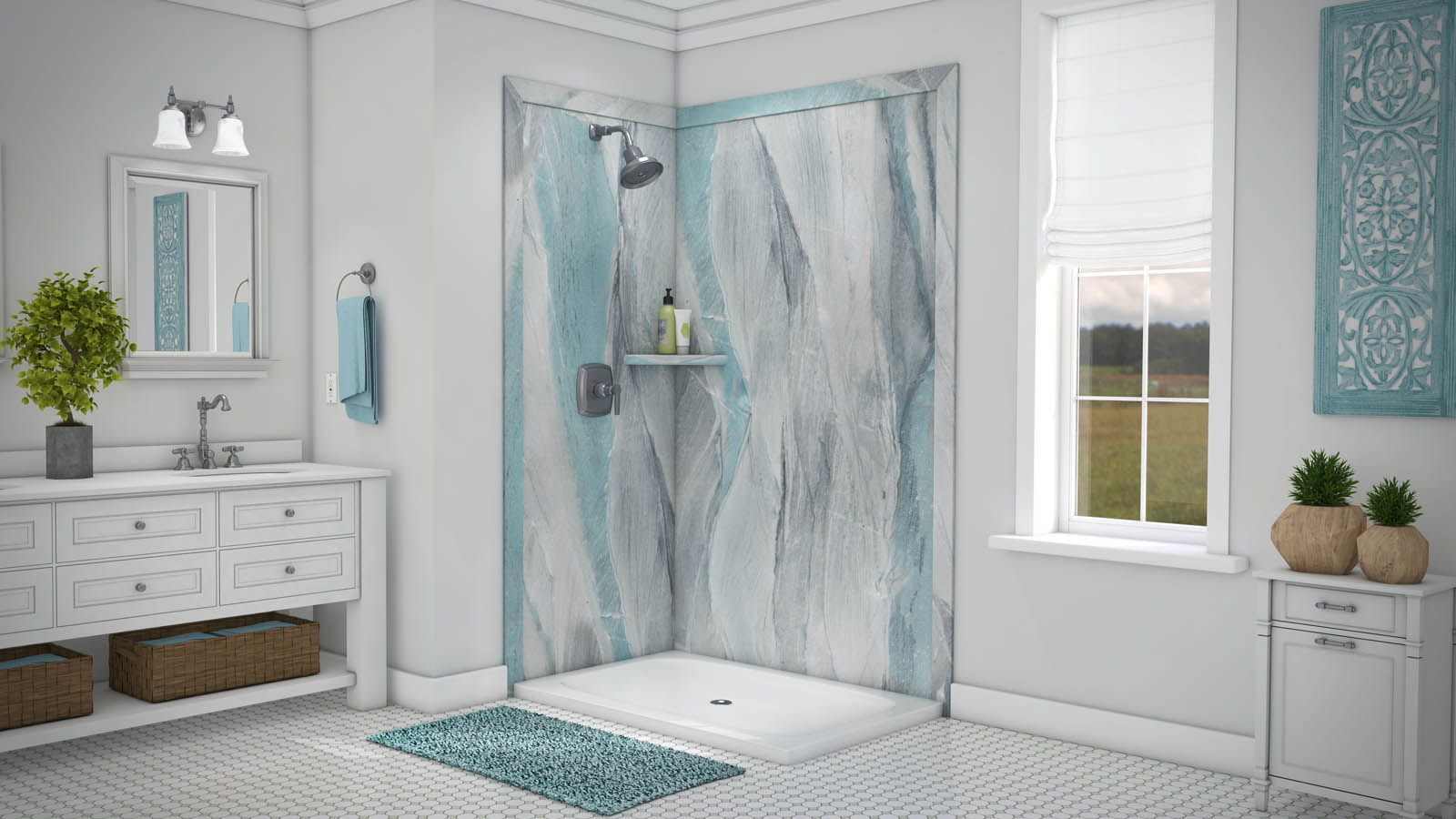 Knowing exactly what it is you want to do for a career can be difficult. Although some people may know what they want to do from a young age, others have a hard time deciding. After all, there are so many different career options out there and you might be interested in more than one thing.
Despite what you may think, it's not too late to make a career change. Even if you've spent a lot of time and energy investing in a college education already or have been pursuing a different path than what it is you realize you want to get into, you can still make the change.
If you're considering a career change and wanting to get into a new field, then bathroom remodeling may be the perfect fit for you. Here are some reasons why:
You get to be creative. When you work in the bathroom remodeling industry, you get the chance to be creative. Not every client may know exactly what it is that they want and not every client's first design will be completely functional. That gives you the opportunity to help them come up with the perfect plan and then make it a reality.
You get to be constructive. Running a bathroom remodeling business, you have the opportunity to work with your hands and to build things. Working with your hands offers a lot of benefits like stress relief, and it can even help you strengthen your brain and think in different ways than your normally would. Working with your hands is constructive.
You can enjoy a flexible schedule. That 9 to 5 schedule no longer exists. Sure, you might work 9 to 5 if you choose to work a job with set hours, but as a remodeler, the work gets done when the work gets done. If you have a certain number of days budgeted for a project and you get it done sooner, you can take on more work or take advantage of some time to yourself.
You can be your own boss. Owning a bathroom remodeling business, there are a lot of opportunities to be your own boss. You can go into business for yourself and contract yourself out on your own, or you could take it a step further and purchase a franchise – becoming your own boss and the owner of a business. There's a lot of opportunity for freedom and entrepreneurship in the bathroom remodeling industry.
Have you been considering a career change? If you were to make that change right now, what would you go into?