Why You Should Start a Bathroom Remodeling Business?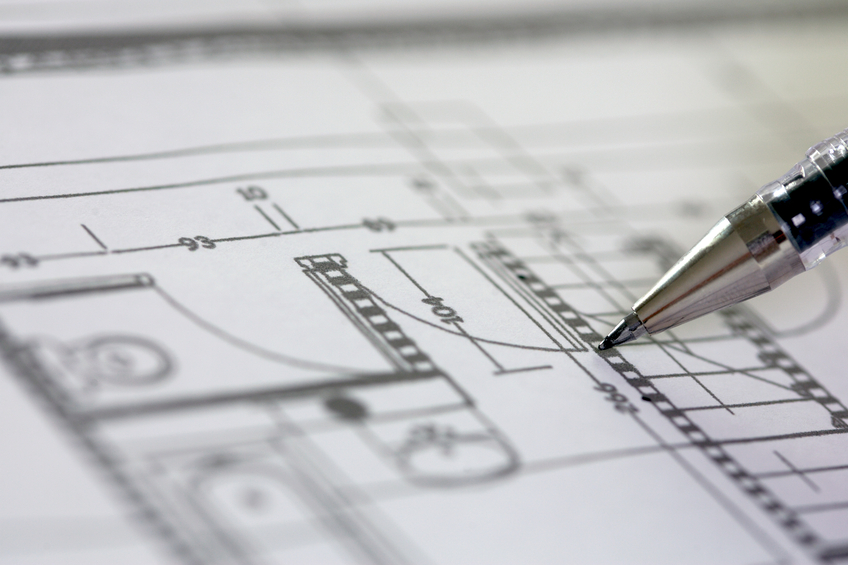 If you are interested in opening a home renovation business, you should consider specializing in bath remodeling. Consider the following:
Potential for Plenty of Work
Bathrooms are one of the two most highly used rooms in the house, second only to the kitchen. Unlike swimming pools and garages, each home has at least one bathroom. At some point those bathrooms need to be updated, specifically the bathtub or shower which gets worn out over time.
Jobs Can Be Completed Quickly
For the most part, bathtubs can be renovated in about a day. This means you make greater profit on the job because it requires fewer man hours to complete.
High Demand for Renovation Specialists
Don't be threatened by Do-It-Yourselfers, there aren't that many out there. Most people recognize the complexity of bathroom remodeling, "According to research done by the U.S. Census Bureau, most homeowners aren't do-it-yourselfers when it comes to remodeling, but instead turn to professionals when they need some work done."(Entrepreneur.com)
Operate Out of Your Home
A bathroom remodeling business can be run out of your home. All you really need to get started is the trailer or van because there isn't a need for a large amount of storage space.
Minimal Start-up Costs
Start-up costs are low because you don't have to spend large amounts of money to rent a storefront or office space thanks to the fact that you can run your business out of your home. You can expand your space as your business grows and the need arises.
Few Employees Required
Minimal employees are required to start your new business. This means that your gross profit will be greater because you won't be spending your money and time trying to get payroll out to a large number of people. Your staff can grow as your business grows.
Low Equipment Needs
A bathroom renovation business doesn't require a lot of equipment. Franchises like Five Star Bath Solutions specialize in doing only bath and shower renovations, which simplifies the equipment needs. With such a specifically focused service, all the equipment and the materials you need for a given job will fit just fine in a trailer.
Small Inventory Requirements
With such a highly specialized business, the amount of inventory you will need to keep on hand will be minimal. Every job is customized to the specific needs of the customer. The products for each job must be ordered in. Because of this, there isn't any need for a large amount of inventory.
Services More Customers Can Afford
While some people have the money to renovate their entire bathroom, most customers are looking to save money. One of the benefits of bathroom remodeling through Five Star Bath Solutions is that you can custom fit our products to the bathtub or shower foot print that is already in place. This can translate into you making more sales because more people can afford your services.
No Technical Background Needed
Finally, if you are concerned that you have no technical knowledge or skills to renovate a bathtub or shower, or run a business, a great franchise will give you the training you need to be successful in running your new business. Running a bathroom renovation business out of your home means you can hire a bathroom renovation technician to do the hands-on work for the customers.
In conclusion, Bathroom remodeling is a great business to go into because everyone has a bathroom, and they all need to be renovated at some point. The startup costs are low because it doesn't require a lot of equipment, and you can run the business out of your house. The best way to start a bathroom renovation business is to buy a successful franchise and follow their business plan. A franchise, like Five Star Bath Solutions, provides detailed operations, sales and marketing training to allow you to focus less on learning the tricks of the trade and more on taking care of your customers. Take a look at Five Star Bath Solutions to see if we are the right brand for your business goals.
Five Star Bath Solutions™ is a network of bath and shower renovation specialists. With franchise locations throughout North America, the Five Star Bath Solutions franchise system provides a home-based business opportunity in the home remodeling industry for aspiring entrepreneurs. For more information about our franchise opportunities please visit us online at: www.bathsolutionsfranchising.com or call us directly at 888.344.0828.