What You Need to Know About Owning a Franchise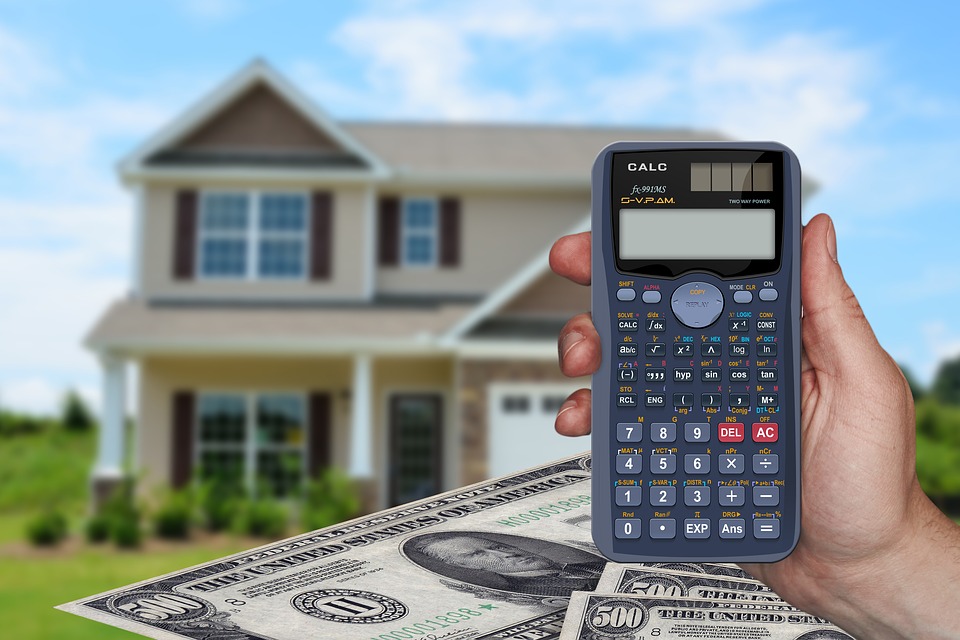 Are you thinking about investing in a franchise? Choosing the right franchise for you takes time, soul searching, and capital investments.
Soul Searching: Why Buy a Franchise?
Investing in a franchise isn't a decision you make overnight. Indeed, it requires you to spend time thinking about what's best for you and your investment dollars.
You can choose from thousands of franchises. They run the gamut of pizzerias, home improvement companies, hair salons, nail salons, gyms as well as many more specialties.
So, you first need to research the different franchise niches out there. Then, you need to decide which one is the best fit for you.
After finishing your research, you need to spend time asking yourself some gut-level questions. Your answers should come from your head, not your emotions
What do you hope to gain from owning a franchise business? You need to evaluate the motive and purpose behind buying a franchise. Is it a career change? Are you looking for something new? Do you want to work with your hands? Do you want to work with minimum wage high schoolers?
How much money do you have available to invest in a franchise? You need some assets and capital available to buy a franchise. Some loans are available through the Small Business Administration or other financial institutions.

Learn more: Why FSBS is One of the Best Franchise Opportunities in 2019

What's your exit strategy? How long do you plan to own your franchise? If the franchise doesn't pan out as you expected, will you sell the business? What about retirement—is this a business you'll pass down to your family, or is it one that you hope to sell to another franchisee?
How much risk are you willing to take? Do you feel comfortable with high risk or low risk? Many of your decisions will come from how much capital you have, the type of risk you're willing to take, as well as your current stage of life.
How involved can you be in the business? Will you be working full-time at your regular job while a manager runs your day-to-day franchise? Can you afford to quit your job and work full-time in your franchise?
What are you good at? What skills do you have? If you want to get out of the office and get your hands dirty, do you have any experience in using tools, lifting 50 lbs. or more as well as working in cramped, dirty spaces?
How important is your social status? Will you be proud to talk about your business with your neighbors, friends, and family? If you currently work in the corporate world, can you handle getting dirt under your nails or work with low wage folks?
These questions help you start thinking about the type of franchise you want to invest in. Once you settled on a specific industry and niche, you can now begin to investigate franchises that fit your skill set and purpose.
Read about one of our successful franchisees: Brazilian Native Opens Two New Franchises.
Next Steps in Your Franchise Journey
So, you decided on a franchise to invest in. You met the owner as well as did your research on the company.
Next, you want to talk to some other franchisees. You want to get answers to the authenticity of the franchise.
Typical questions to ask include:
How long have they been in business?
Do they get the promised ROI by investing in this franchise?
What are some of the challenges?
How does the leadership team do? Have they followed through on their promises?
Does the leadership team support the franchisees just like it promised?
Read the FDD Before You Sign the Contract
So, you're further down the road to investing in the franchise of your dreams. Did you get the FDD (Franchise Disclosure Document) from the owner? The franchisor is required by law to give you the document 14 days before you sign the contract.
Legally, the franchisor needs to supply you with the FDD, a 150- to 200-page document covering what the FTC wants you to know about the franchisor:
The initial franchise fee, the royalty fee, and other fees
Rules and restrictions of running your franchise
The franchisor's background, such as his/her education, experience managing teams and if there is any bankruptcy in the past

Watch this video called "Top 5 Questions to Ask a Franchisor."

Any litigation in the franchisor's past
An average franchisee's revenue and profitability
A discussion of what your fees cover, such as initial training, advertising, and marketing support, and the training you get from the franchisor.
To cover your assets as well as your future, you should hire a franchise lawyer to read the document with you. A franchise lawyer specializes in franchises and knows current issues regarding franchise law.
A franchise lawyer guides you to register your franchise as an LLC, subchapter S corporation or a C corporation too.
Why Five Star Bath Solutions Is the Right Franchise for You
If you love working with your hands, working with quality materials and transforming a bathroom from dingy to beautiful in a day, then you need Five Star Bath Solutions.
Five Star Bath Solutions wants franchisees who
Are teachable
Are organized
Are able to multi-task
Have their own financial backing
Are ready to be their own boss
Want to get out of corporate life
Desire to be a business owner
Will benefit from the FSBS brand
You don't need bathroom remodeling experience, but FSBS does look for candidates who can manage a team as well as sell the service.
FSBS is number 51 out of the top 100 affordable franchises according to an article in MySanAntonio.com.
If you think Five Star Bath Solutions is the perfect fit for your franchising dreams, you can start your FSBS journey by filling out our contact form or by calling us at 888-344-0828.